Sunday marks the last cobbled Classic of the spring, and Soudal Quick-Step's riders look with confidence to this mythical race.
Kasper Asgreen was the best finisher of the team in last week's Ronde van Vlaanderen, and the Dane can't wait for the rendez-vous with the "Hell of the North", at the start of which he'll be present for the fourth time in his career.
I hope we can do something similar to what we did in Flanders and try to give the favourites a good fight.
"You need to have good tactics and legs. The history and tradition of Paris-Roubaix make it so special, as is the case for a few other races. I already got some tips from Tom Steels, on how to not get blocked by other riders on the Vélodrome, especially by riders who have track experience and how to use the geometry of the track to gain as much speed as possible. I'm really happy with the setup of our Specialized bike, the Future Shock upfront allows us to run higher pressures throughout the race and you feel a big difference on the cobbles."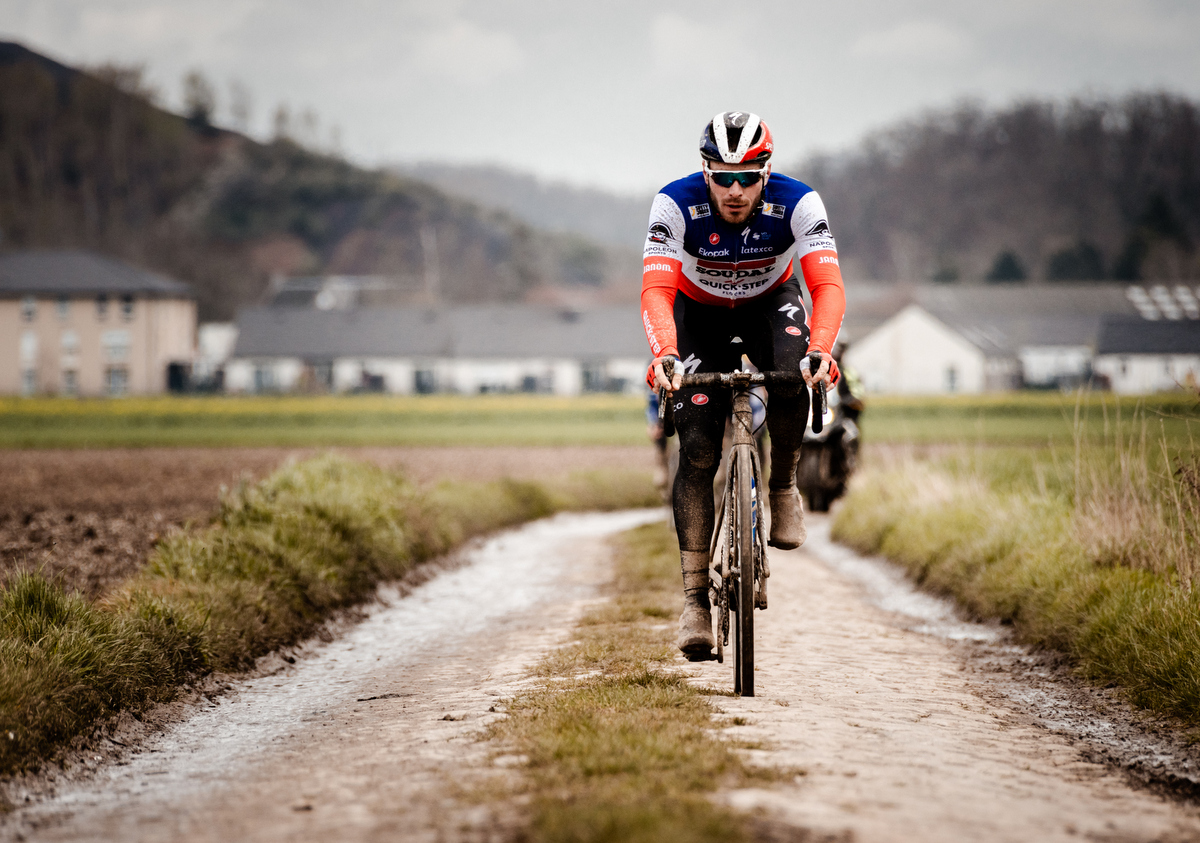 French Champion Florian Sénéchal – who was born not far from the course – is another Wolfpack rider eager to show himself in the race so close to his heart, which he won as a junior: "I know I have the capabilities to be on the podium of this race. I wanted to become a pro cyclist because I watched Paris-Roubaix and I grew up in that region. I always went training on the cobbles when I was young. My cycling story started with this race and every time I'm at the start I have an incredible motivation."
"Last year I was unlucky, it's still a disappointment what happened when I was so close to a podium finish, but I hope this year there won't be any incidents of this kind", Yves Lampaert said. "I'm recovered from the three hard days of racing I had at Brugge-De Panne, E3 Harelbeke and Gent-Wevelgem. Then after the De Ronde I needed some days to recover as well, but now let's hope I can be at the start in my best shape. This race is so mythical, with the cobblestones in the country fields and all those old roads. It's so unpredictable, but we have a strong team and it can play in our favour if it's an open race. What is clear is that we can't wait until the last sectors."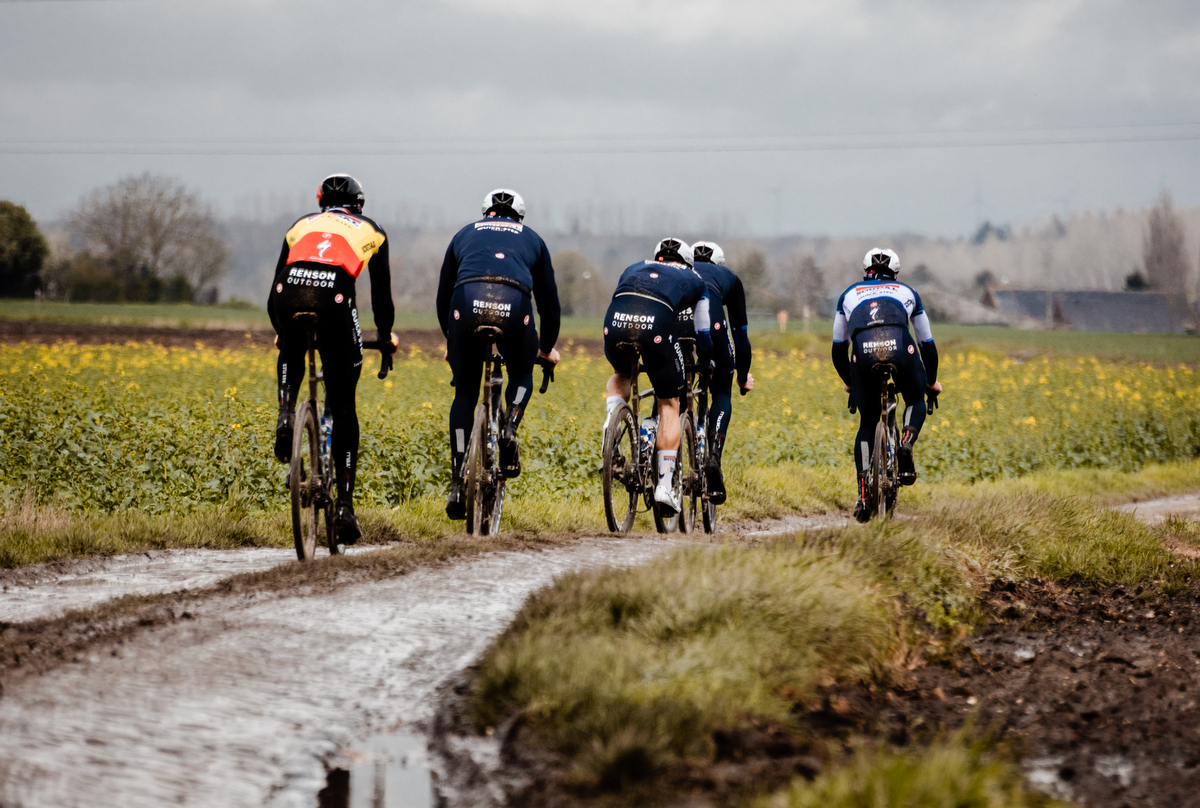 Belgian Champion Tim Merlier is also excited ahead of Sunday: "This classic suits me the most, together with Gent-Wevelgem. A lot of things are possible. I have now already participated twice in this Monument, but unfortunately it didn't go as I wanted in the past. I hope to be able to stay in a good position and go for maybe my best result in Paris-Roubaix."
Sports director Wilfried Peeters sees a lot of scenarios possible for this weekend: "We have seven strong riders for this race, some guys have a wealth of experience in Paris-Roubaix. Hopefully luck will be on our side this Sunday, and have several cards in the final so we can play a role. I was twice on the podium here myself, so I have some great memories. This race is never over, you can never give up as everything can change after just one cobblestone sector. It's important to keep in mind that the race finishes on the track and not before."
Photo credit: ©Wout Beel