TARMAC SL7
One Bike to Rule Them All. The Tarmac SL7 knows no compromise. Climb on the lightest bike the rules allow, sprint on the fastest – all with legendary Tarmac ride quality and handling.
Rider-First Engineered™ Chassis delivers unmatched handling across all sizes.
Aero is everything — 45 seconds faster over 40km than the Tarmac SL6. No compromises, just pure speed.
With the help of Specialized's FreeFoil Shape Library, tools like isotopic FEA analysis, and the best engineers in the industry, Specialized delivered a frame that weighs a mere 800 grams.
Simple integration to create a clean, fast cockpit that's easy to live with.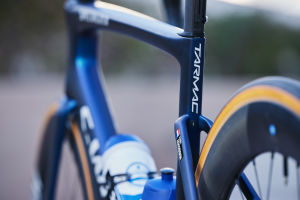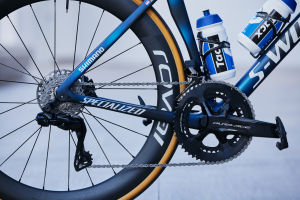 Roubaix
Specialized created a bike designed to dominate rough roads, letting riders deliver power and stay in control on the most demanding surfaces, and made it more aerodynamic than most pure aero race bikes.
Future Shock 2.0 provides 20mm of damped travel for total control on rough terrain.
Pavé seatpost + hidden seatpost clamp deliver control via balanced rear-end compliance.
Win Tunnel Engineered frame is faster than a Tarmac SL6 and sheds weight.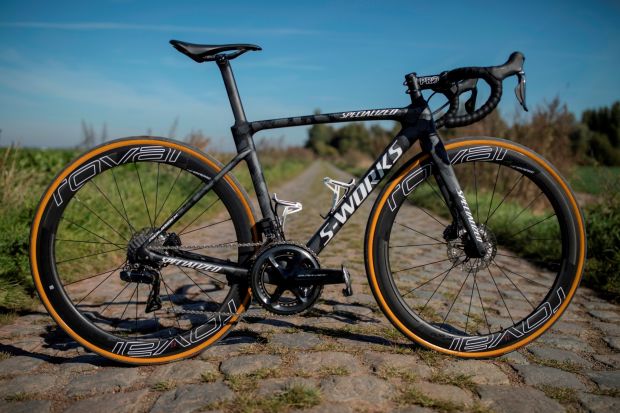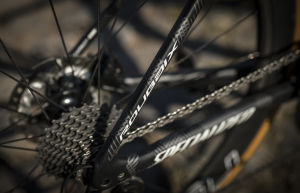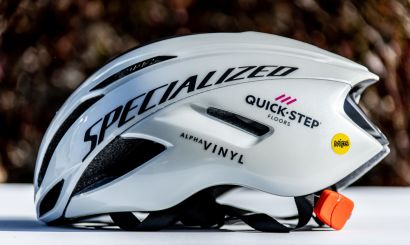 S-WORKS EVADE
Fast is finally cool! This is the fastest, most aerodynamic road helmet ever made, yet it's still incredibly well ventilated.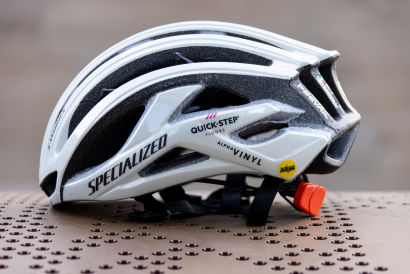 S-WORKS PREVAIL
The S-WORKS Prevail Vent II, is super light, incredibly well ventilated, and still faster than other pure road helmets. It's the ideal choice when the day features lots of heat and lots of climbing. The new MIPS SL is the lightest, most ventilated MIPS protection to date and is exclusively available on Specialized helmets. This is aswell as the multi-density EPS construction with a shape 6 seconds faster over 40km than a traditional road helmet.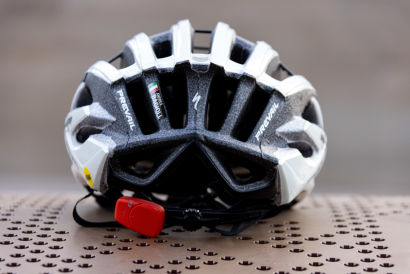 ANGi
ANGi transforms your helmet into a live tracking device, crash detector, and safety beacon when connected to the Ride App.
SHIV TT DISC
Specialized has made a bike as aerodynamic as the original Shiv, the fastest TT bike ever made, then made it 500 grams lighter and handle like a Venge.
Still the most aerodynamic bike ever tested in the Win Tunnel.
Light, agile, responsive, and now 500 grams lighter than the previous Shiv TT.
Stable and light one-piece bar with easy-to-adjust extensions.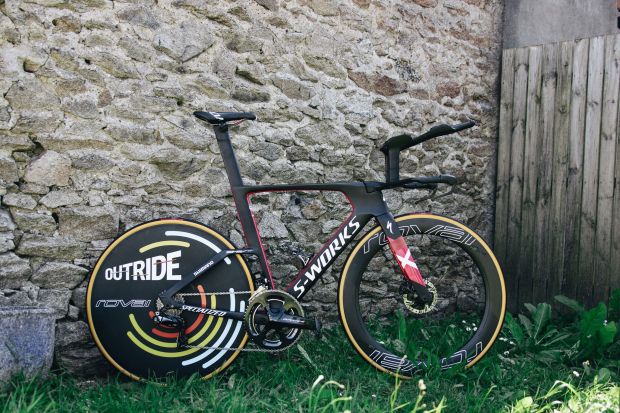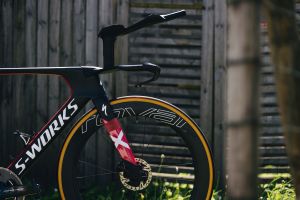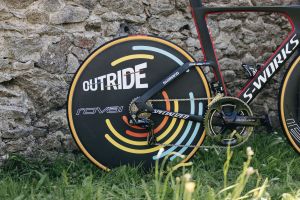 S-WORKS POWER SADDLE WITH MIRROR TECHNOLOGY
Cutting edge technology meets Body Geometry design. This is the most advanced saddle ever made, like carbon replaced steel in bike manufacturing, our Mirror saddles printed from liquid polymer will replace foam in saddles.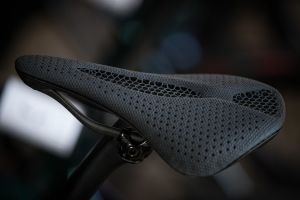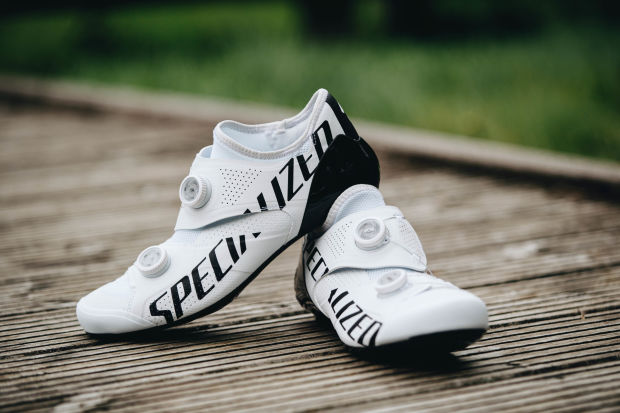 S-WORKS ARES
ONE SECOND MAKES ALL THE DIFFERENCE
S-Works Ares is designed to be the most efficient and powerful performance shoe ever made. Decades of Body Geometry development met obsessive innovation to reimagine the race shoe. It's 1% faster than any shoe Specialized has ever made, and at the finish line, that's all that matters.
Patent-pending closure design secures the foot for extreme, out-of-saddle efforts, locking the metatarsals and preventing lateral roll. Lock in and power up for more speed.
Body Geometry shoes win more world tour races than any other shoe on the planet. The key technology that helps create this performance is the Varus Wedge, a patented 1.5mm outward tilt to the outsole that stabilizes the forefoot and helps align the ankle, the knee, and hip to deliver more power, fewer injuries, and more comfort.
S-Works Ares features World Championship-winning FACT Powerline™ carbon outsole with a stiffness index of 15.0.
Oakley
Oakley's iconic eyewear – sported by our riders during some of the toughest conditions an athlete can face – is known for its High Definition Optics®, which features unparalleled optical clarity and precision along with impact resistance, which can prove crucial when moving through a congested and hectic peloton during the Tour de France, or fighting for position ahead of one of Paris-Roubaix's brutal pavé sectors.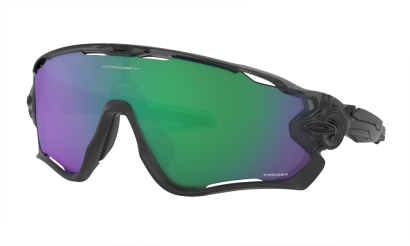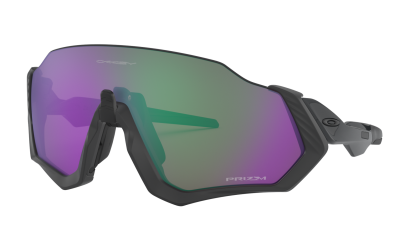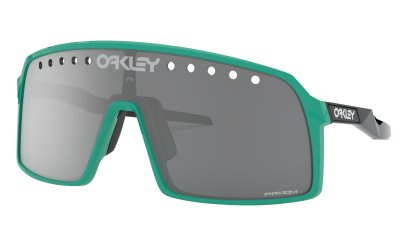 In addition to this, Oakley's PRIZM™ Lens Technology is a revolution in lens optics built on decades of colour science research. Prizm™ lenses provide unprecedented control of light transmission resulting in colours precisely tuned to maximize contrast and enhance visibility, making it easier for our riders to spot hazards such as potholes or debris in the road, or choosing the perfect line during a fast run-in to the finish.
Tacx NEO 2T
The Tacx NEO 2T is an evolution of the iconic NEO trainer and used by cyclists from across the spectrum. The motor is redesigned in order to provide a better indoor cycling experience and ride feel, especially during climbs and sprints. Features like pedal stroke analysis, road feel and dynamic inertia help our riders perform at their best, whether it be warming up for an important time trial, or replicate efforts during a hard indoor training session.
Tacx trainers also offer precise analytics and feedback, giving our riders up-to-date and extremely precise performance metrics, allowing them to tailor each session to help maximise performance. The NEO 2T Smart is without question the most powerful, quiet, realistic and accurate bike trainer to date.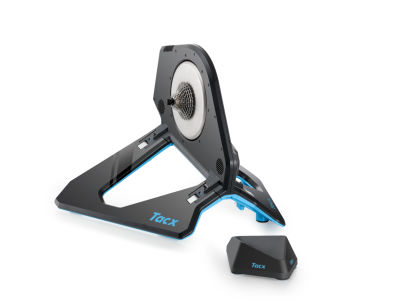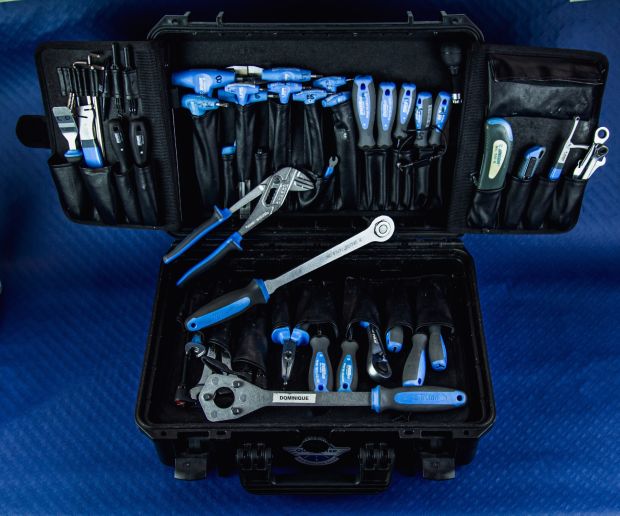 Unior
Unior is a proud supporter of some of the best racing teams in the world. Our product is most often not seen on the podiums of the Grand Tours, but knowing that our tools helped these champs to the top is very satisfying. We also gain access to some of the best mechanics in the world and this helps us develop and test new & better products.
Bikes that won Tour and Giro are prepared with Unior tools, by some of the best mechanics out there. Working our team for several years, has helped us receive feedback that is hard to match by anyone outside of this elite group of specialist.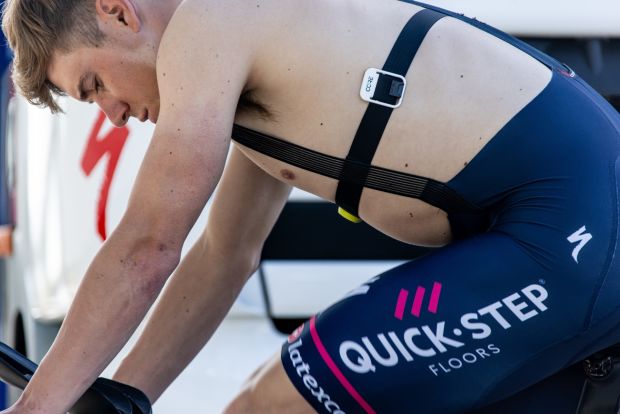 CORE Body Temperature Monitor
The new Swiss technology is a compact, wearable device that delivers accurate core body temperature data and seamlessly integrates with cycle computers and training software.
The riders use CORE Body Temperature Monitoring to help avoid heat-stress and for training, heat adaption and optimising competitive performance.