The European Champion talked about his first race of the season, his spring goals and his desire to return to the Tour de France.
"It's for the first time in my career that I will start the season so early, so I'm really looking forward to racing in Argentina with this beautiful jersey on my shoulders and meeting all the amazing fans. There will be a couple of sprint opportunities during the week, I think around three or four, I have a strong lead-out by my side and I am really keen on doing a good race and finding out where I am after a winter where I worked hard and put in a lot of miles.
After San Juan I will return to Europe and race Algarve, followed by Kuurne, so it will be a copy/paste of last year's schedule. The only difference is that in March, instead of Paris-Nice, I will then do Tirreno-Adriatico, another race which I'm excited to discover. For the rest of the calendar, it remains to be seen as the season progresses, but I hope I will be good enough to start again in the Tour de France and fight for stage victories. I had an unforgettable experience at my debut and I'm eager to take part in this amazing race. It's always hard to win there, the level is very high, but last year's victory makes me confident that others can come.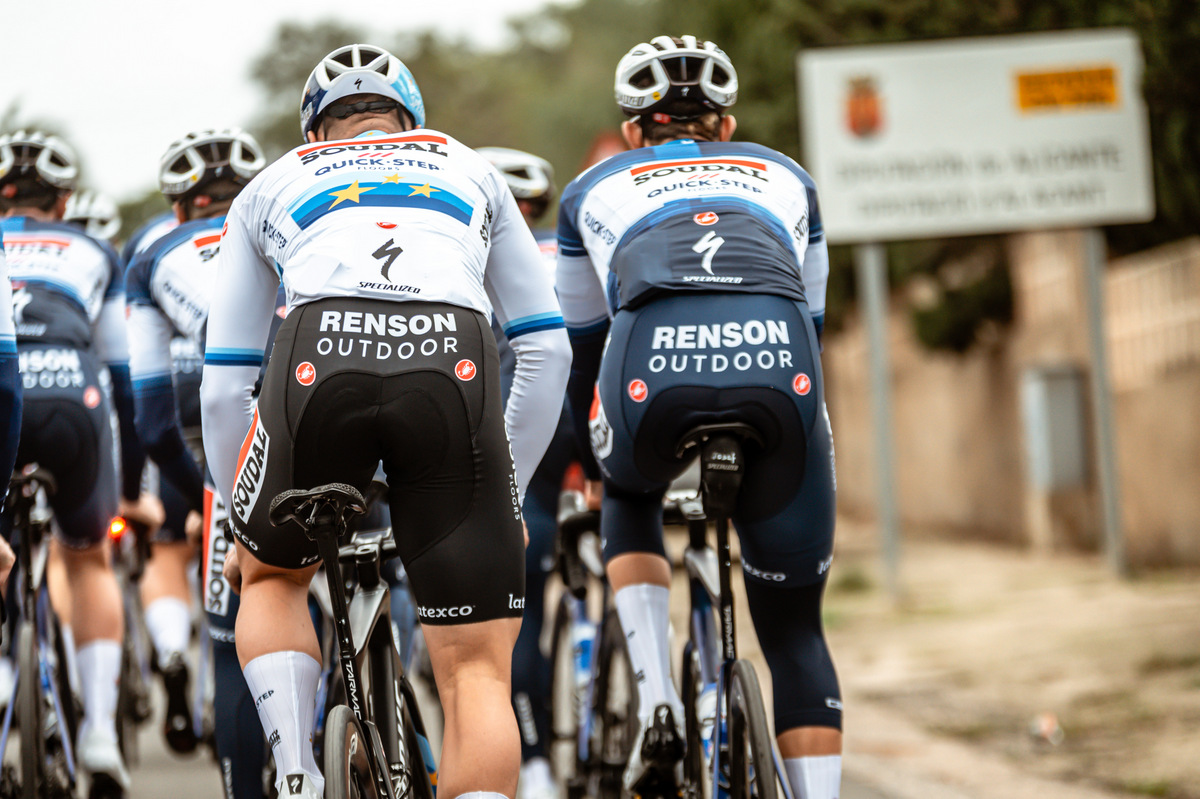 As I said, I worked a lot in the winter, and I hope to hit the same level again in bunch sprints or be even better. I know I am strong and fast, but I also know there are other good sprinters, so I won't rest on my laurels, but continue to do my best to improve and become better, if possible. I have a strong team and a great lead-out, which always do their best to make sure I'm in a position to win, and for that I am grateful to them.
Last year was the best of my life: I won Kuurne, I took my first Tour de France stage victory, I became European Champion and then I got married. Everything is balanced as it should be. Since my crash, I have a different view on life. All the sprinters have moments when they experience fear – if you don't have any fear, then you're reckless – but that's the moment when you have to show courage and overcome it and do your best in that situation. Cycling is big and I want to get as many wins as possible, but my family and friends are more important."
Photo credit: ©Wout Beel