The young Slovakian talent turns pro today with Quick-Step Alpha Vinyl and is eager to race for The Wolfpack and continue his development.
In the first part of the season, Martin Svrček rode with the Biesse Carrera Continental squad in the U23 category, where he had a good environment and the chance to take it step by step in his learning process. That next step isn't a dream anymore, but reality. Joining the pro ranks with Quick-Step Alpha Vinyl – the most successful team of this century.
The 19-year-old Slovak just came back from a broken collarbone and will now be joining the squad at the training camp in Livigno to put in some work with his new teammates for the second part of the season.
"It was my dream, from when I was a kid I wanted to become a professional cyclist. I can't even imagine how it will feel to ride with The Wolfpack. I'm ready for the hard work and I'm looking forward to seeing everyone again at the training camp we will have this month in Livigno. I already spent time with the squad on the training camps in December and January, but now I want to become more of a friend with my teammates and the staff and to train together."
Eager to learn
"If there's one thing I can say for sure it's that I just want to learn, to become more professional. I don't set any specific goals, I'm only 19 years old. I had a crash a while ago when a car overtook me and broke my left collarbone. After the operation, the first few training sessions were okay, but then when I started to train harder, I hit a hole in the road and felt a bit of pain again, so I stopped for two days. After that I restarted and everything is good now."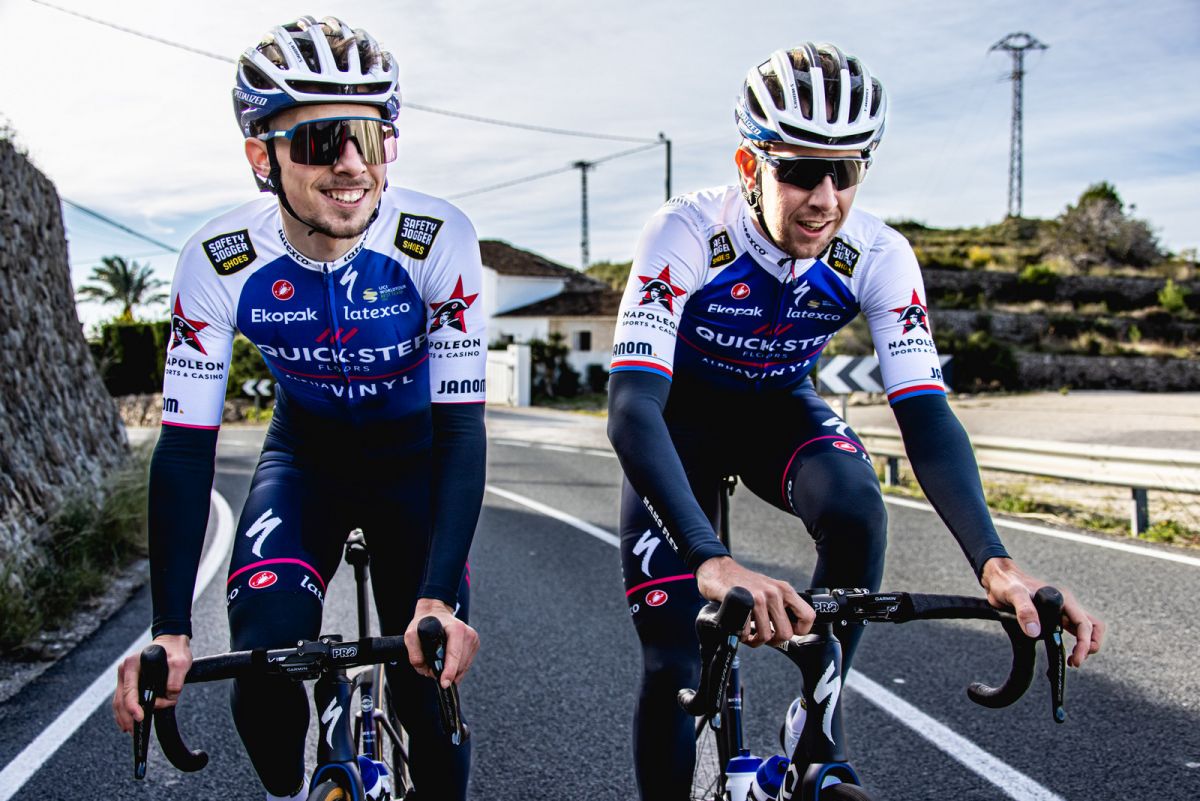 "I raced the Giro di Sicilia in April where there were some World Tour teams, but I think there will still be big differences coming up for me now concerning team work for example. Also the material I'll have is different and the best of what you can get, I'm in awe of what means to be in a World Tour outfit."
"I can't wait to train and race in the team's jersey every day, it will be awesome. My family is also very proud; when I had my test at Bakala Academy they were already really happy. Afterwards we needed to wait to know if I would get a spot, and then hearing I could start in this team brought so much happiness to myself and my family. I want to take advantage of this opportunity and give my best every single time."
Photo credit: ©Wout Beel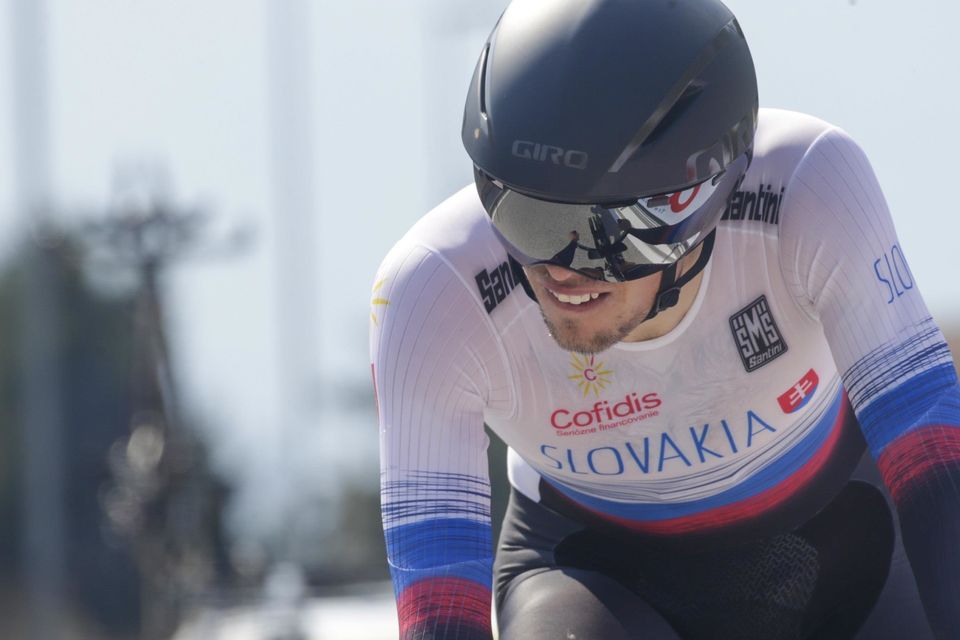 Young Slovakian talent Martin Svrček to join the Wolfpack in 2022
22/09/2021
Link