The 30-year-old Italian is gearing up for his first ever Le Tour start, motivated to make the best out of three tough weeks of racing together with his Deceuninck – Quick-Step teammates.
"I'm super excited to make my Tour de France debut. Until now I've always raced the Giro and the Vuelta. For me it's an indescribable feeling, especially with this team, it isn't easy to make it into the selection. I hope it will be a good Tour for the Wolfpack and also for myself. I can't tell you how happy I am to discover what the Tour is about, everybody always says 'the Tour is the Tour', now I want to experience it myself. I have this opportunity and I'll take it with both hands."
"I don't know what makes the Tour so special. I think it's all the people who come to see the race, the media presence, the stress in the race. One stage in the Tour can change your career. 200 guys try to take one win, it's incredibly special to be part of that. I'm not very nervous now, but one day before the start I'll be a bit nervous for sure."
Mattia expects the Tour de France to be much harder than the other Grand Tours. "You have the stress and the high level of the other riders. Also the warm temperatures play an important role. If you see the start list, you know you'll have three tough weeks. But I'm content with my shape now. Julian and the other guys are coming here with a good condition and extremely motivated. With Julian everything is possible. Just because he's Julian Alaphilippe. This year there are definitely good opportunities for the team and I want to help Julian on the climbs as much as possible."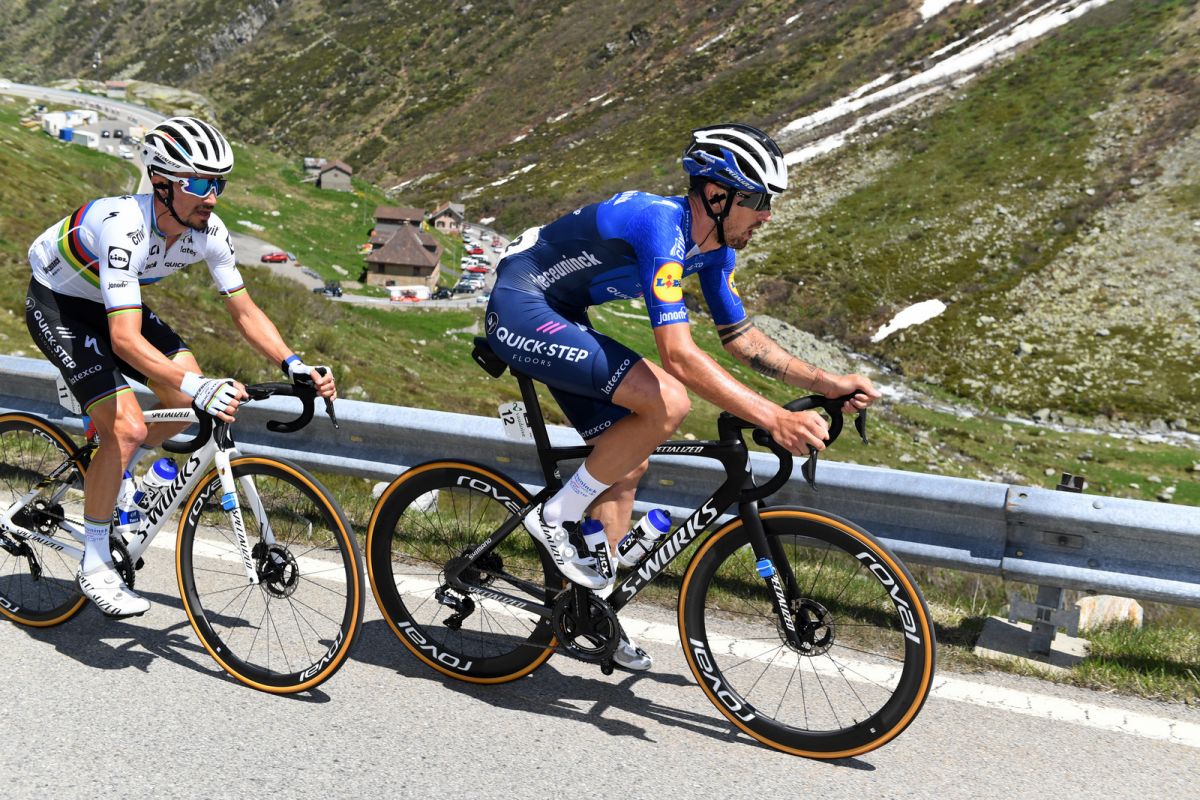 Love for cycling
Mattia has done the Giro d'Italia four times until now and is very fond of his home race. "For an Italian rider the Giro remains special, of course. I wasn't disappointed to not do the Giro this year as I knew I had a chance to get into the Tour team. This year you saw the Giro was again super hard, with the rain as well. So it wasn't that bad to stay in Sierra Nevada instead."
For Cattaneo, the Tour de Suisse was a nice last stage race test, one where he came twice on the podium before a solid top 10 overall finish. "I had hoped to have a good start to the second part of the season in Switzerland after spending three weeks in the training camp. I was curious to see how my shape would be. I'm happy I felt good over there and could see that he hard work I had put in paid off, and I hope this is a good sign for the next part."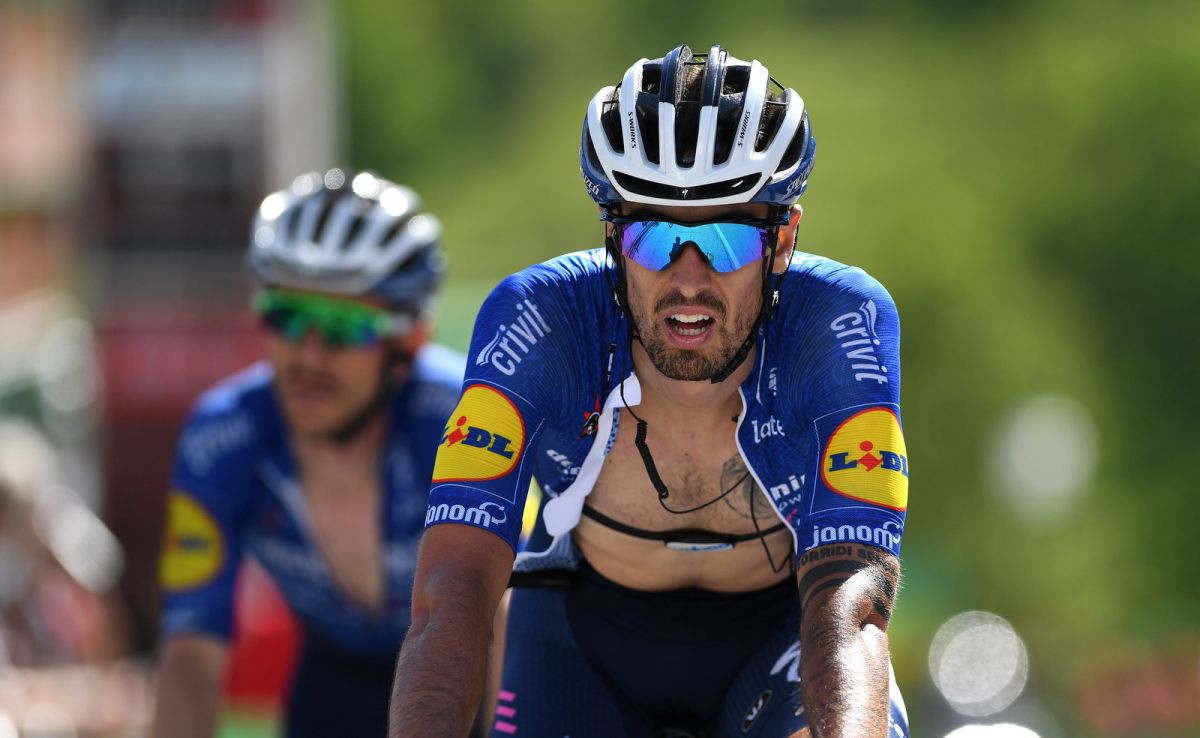 A pro for almost a decade now, Mattia recalls how it all started out for him, at the age of seven, and the road he had covered up until now. "My whole family has a passion for cycling. My grandfather and father don't watch football, but cycling. I took some good results with the juniors and under 23. Then my dream came true, as I became a professional rider with Lampre for four years. During the first 20 years of my life everything I did was to become a pro. I gave my all for this and fortunately it worked out. After those four years I had some injuries, then I started with Androni, continued to work hard and I returned to a good level."
Always smiling
"Now I'm here with the Wolfpack, this incredible team. When Patrick called me, I didn't hesitate for one second, I told my manager to sign immediately. It's super special for me. Already when you look to Deceuninck – Quick-Step outside you know it's a special team, but then really being part of it, is something you can't explain. Also, it's nice to have some Italian teammates, you can speak your own language and with Fausto and Ballero I raced already in Androni and also Andrea it's beautiful to have him as a teammate. They are all great guys!"
My tattoo also says 'sorridi sempre' ('always smile').
Sometimes life doesn't go as you want or it's hard, but you have to keep moving forward and keep your optimism. That's the most important thing. Especially in this sport, you have 200 riders in a race and only one of them takes the victory. Starting in the Tour with Deceuninck – Quick-Step is already a big success for me. I'll try to help the team and also get my own opportunities whenever possible."
Photo credit: ©Tim De Waele / Getty Images