Federico Savino, Andrea Raccagni and Benjamin Eckerstorfer are ready for a new chapter in their career.
Having won seven races in 2022, including a hilly stage at the Junior Course de la Paix and the demanding Trofeo Biondi, which took in more than 2500 vertical meters, the 18-year-old Federico Savino is ready and motivated ahead of next year.
"I'm very happy for this beautiful chance to improve myself and grow as a rider. I had a very strong season, but I know I can still learn a lot in the coming years. I also feel that I should focus a bit more on the time trials, because it's a discipline where I can get good results. This year, I finished fifth at the Nationals without any real preparation, so this gives me confidence", said the young Italian. "My big goal for the future is to win Strade Bianche one day, as I just love the gravel roads and that race is incredible."
A good friend of Federico is his countryman, Andrea Raccagni. The two have been teammates since 2021 and live about one hour away from each other, so continuing in the same squad is special for them.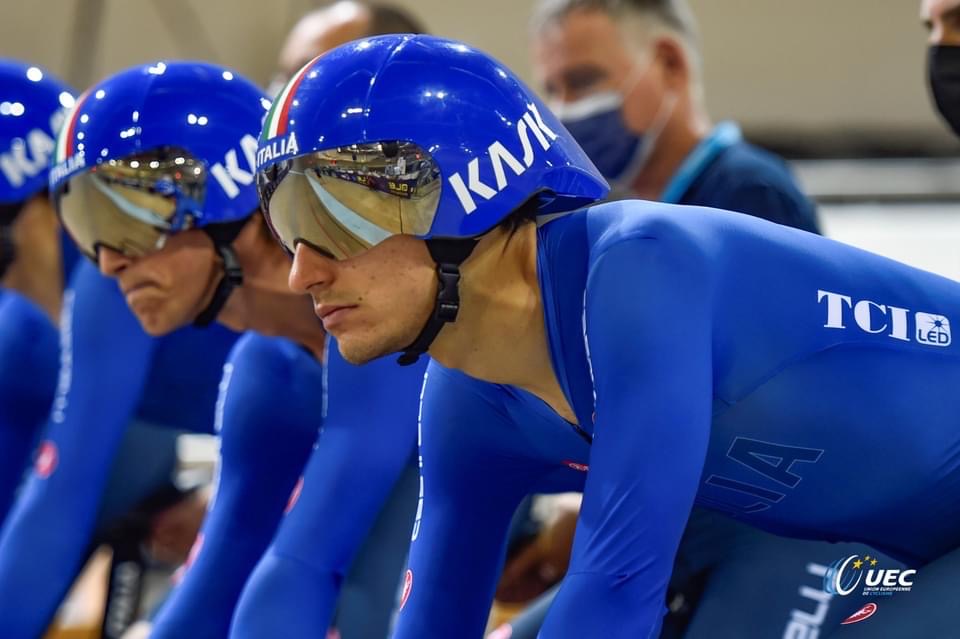 "It's a pleasure to keep on having Federico as a teammate also next year", said the 18-year-old Andrea Raccagni. "Joining the Soudal Quick-Step Devo Team is a dream and an important step in my career, as in Italy we don't have a development team of a World Tour squad. It was my goal to score good results this past season so I could get this opportunity. I'm really happy and can't wait to start racing together with my teammates."
"In the first part of last season I finished top 20 at Gent-Wevelgem and it was a really nice experience, as the level was very high. Then I focused on the track and raced the Team Pursuit at the European and World Championships, which we won, and this was my biggest moment of the year, something I'm very proud of. In the second half of the year I kept my good form and discovered I can do well in hard races, such as those featuring uphill finishes. I understood that I can be an all-round rider and I can do well in the Flemish Ardennes, but also in races where there has been a selection and a small group makes it to a sprint. For next season, my main goal will be to improve, to learn as much as possible and to help my teammates."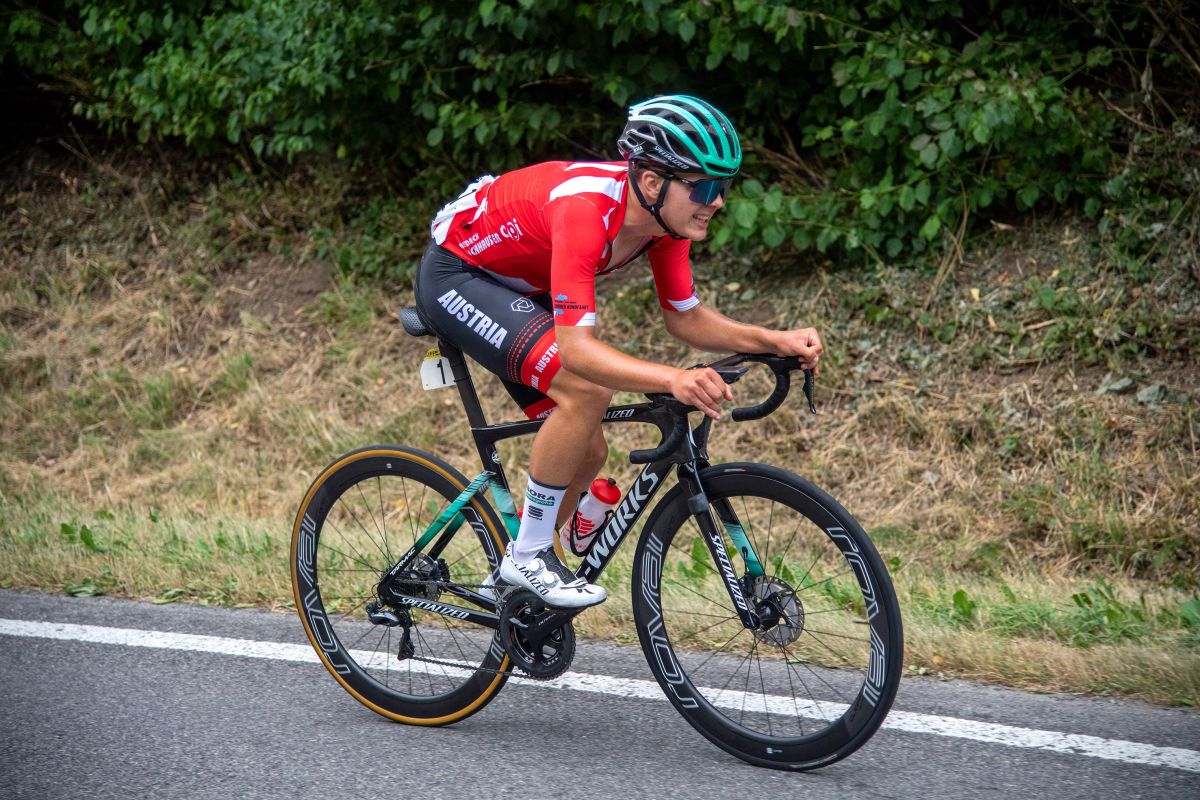 The roster of the team will be rounded out by Austrian Road Race National Champion Benjamin Eckerstorfer (18): "I'm very happy and proud to join the squad. I'm motivated, as here I'll have the best material. My past season was quite good, as I came second in the general classification of my home race, the Junioren Rundfahrt, which was very encouraging. Now I'm looking forward to developing and making the step to the pro ranks at the right moment", said Benjamin, who started out as a football player before switching to road cycling three years ago due to a knee injury.
Team manager Bart Roosens added: "I'm very happy to have these talented guys in our team next year. They put in some great displays this year in many of the big races, including the World Championships. We'll take good care of them, help them settle in and grow one step at a time, and hopefully they'll show many nice things."