#ItStartsWithUS campaign goes into its second year with a reforestation project near the Grand Depart in Bretagne
Deceuninck – Quick-Step, who in 2020 became the world's first certified carbon neutral cycling team, has renewed the pledges made in its #ItStartsWithUs project by supporting two new climate projects, one of which is based in the area surrounding Stage 4 of the 2021 Tour de France.
To undertake this project, Deceuninck – Quick-Step has partnered with leading experts CO2Logic. They calculated the annual carbon footprint of the team to be +/- 1288 tons of CO2, which is the equivalent of driving a car 179 times around the world, or 539 return flights between Brussels and New York. The amount of forestation required to capture all this CO2 is the equivalent of around 3099 football pitches.
CO2Logic then helped Deceuninck – Quick-Step to identify two new international projects for the coming year that will achieve their goal of again being CO2 neutral in 2021. Just like in 2020, the team will be working with an international project and one much closer to the heart of cycling fans.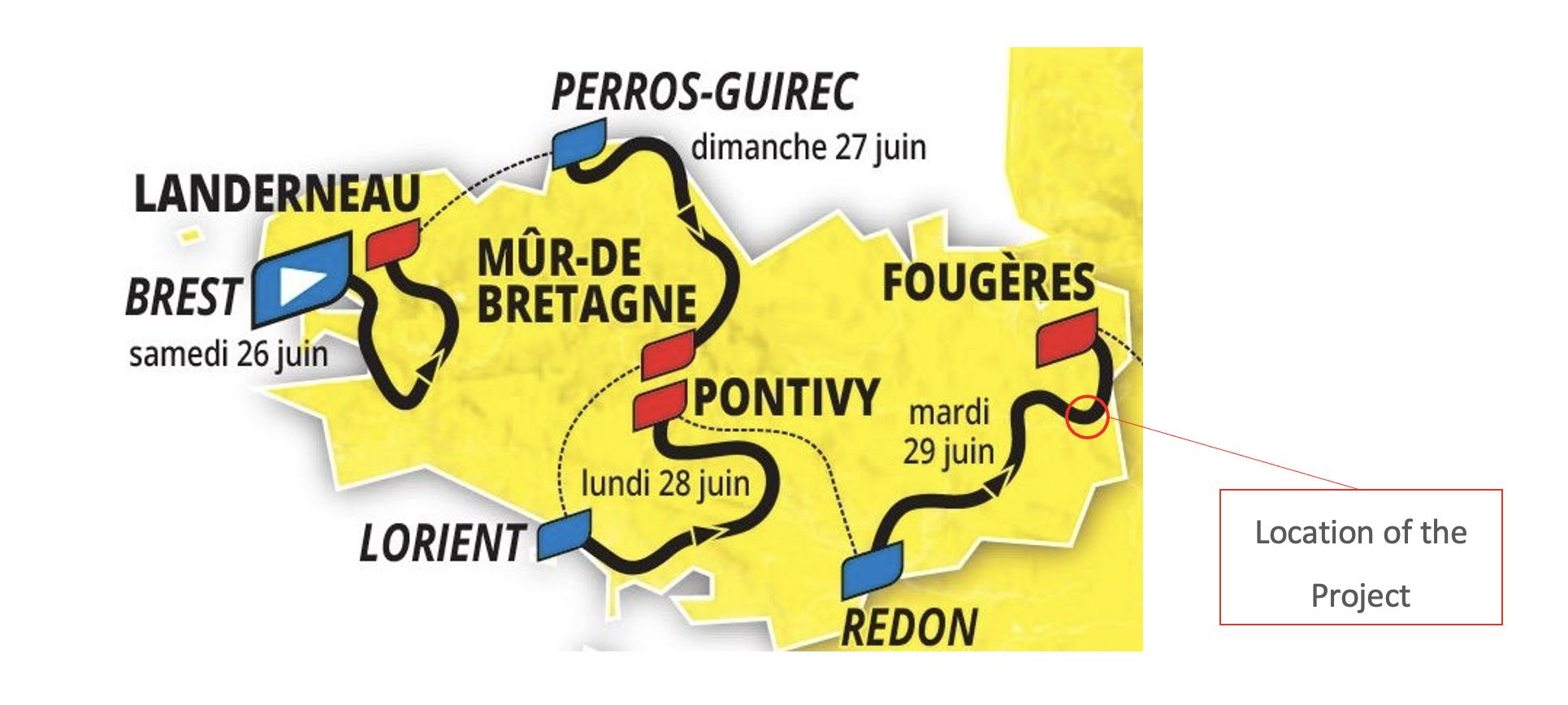 Reforestation project in France-Brittany: Based in the region of the 2021 Tour de France Grand Depart and very close to route of Stage 4, the project will reforest a symbolic piece of land. It's one of the first "Label Bas Carbone" climate action projects in France and is coordinated by the Centre Régional de la Propriété Forestière (CRPF) in collaboration with CO2logic. The trees will be planted during the planting season and planned before the end of 2021.
Conservation project in Guatemala: Next to reforestation it is crucial to prevent deforestation. When a tree or forest is burned it is decades or even centuries of stocked CO2 that is released immediately. It is vital to protect forests and this Verra certified climate project helps local communities in protecting our shared valuable asset being trees and the related biodiversity.
As well as looking to offset its CO2 emissions, the team set out a manifesto of pledges to help reduce its overall environmental impact, including reducing the reliance on plastics and promoting a culture of recycling, reducing energy consumption, and promoting the bicycle as a viable mode of transport. The campaign has been warmly supported by our sponsors and partners, who have joined in our attempt to build a more sustainable future.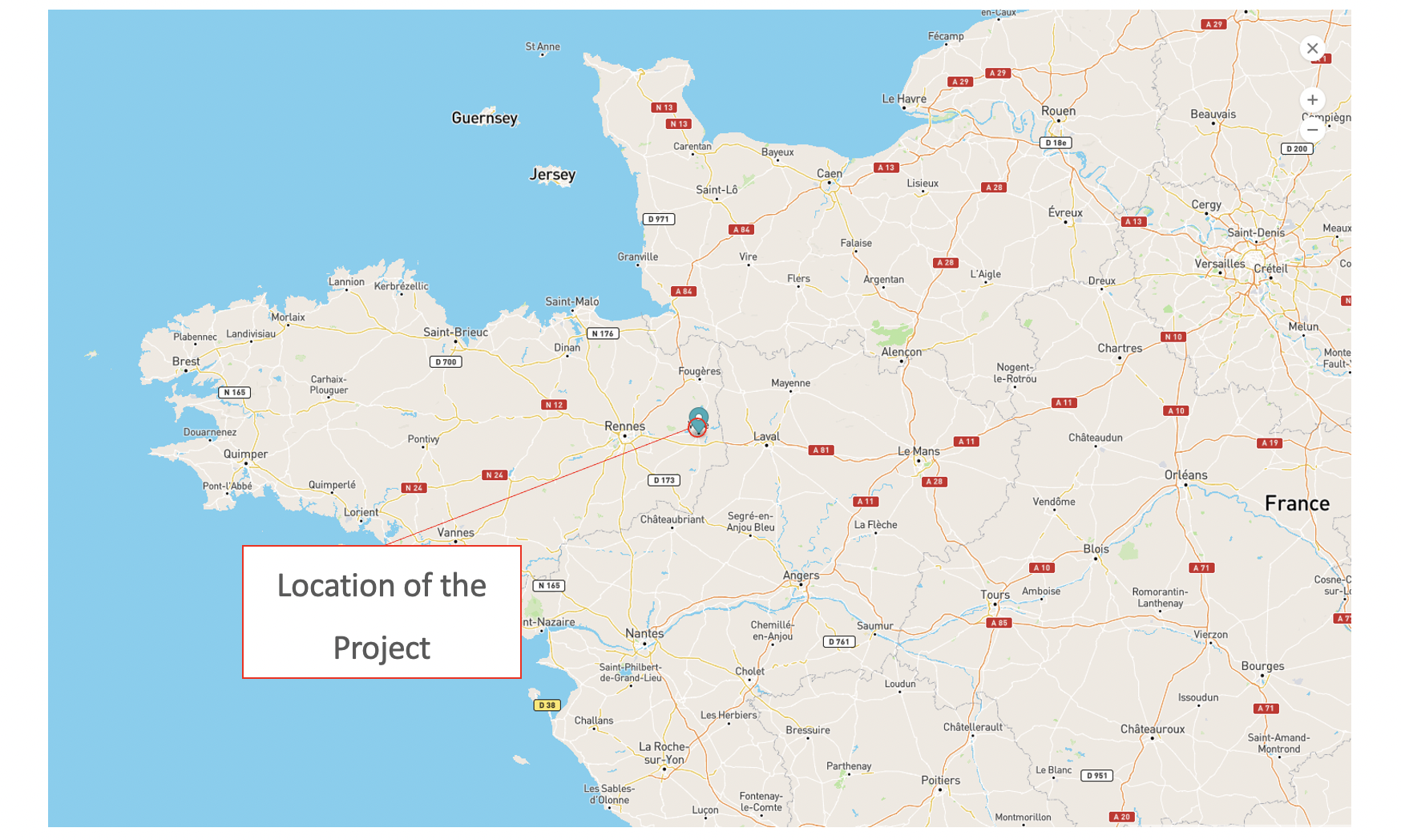 Speaking of the first year of #ItStartsWithUs, Deceuninck – Quick-Step CEO Patrick Lefevere said: "We are delighted with the findings from the first year of our campaign. At the start of 2020 we made a commitment to not only offset our CO2 emissions but also to change the behaviours of our team, our staff and our supporters. We don't need to remind anyone of how difficult 2020 proved to be and we know we could have achieved so much more, but despite this, we are very proud of the action that we did take."
"Cycling is a beautiful sport that has drawn us all together, but we need to look at how we can compete in races held all over the planet while still protecting the fragile environment around us. Since we launched the project, we have noticed a changing of the tide within cycling, with the UCI very recently announcing changes to the rules on dealing with waste during a race. This is just the start of what we hope can be a big movement within the sport and we will be looking to push even further in 2021."
"2020 was a difficult year for everyone but we have observed everywhere a growing solidarity and willingness to tackle the climate emergency together. It is the same with Deceuninck – Quick-Step, they will again take their climate responsibility by offsetting their remaining climate impact. Meanwhile we are working together to further reduce their CO2 emissions in 2021 and beyond", said Antoine Geerinckx, founder of CO2Logic.