The World Champion shared his thoughts before the start of the Italian Grand Tour.
"I'm coming to the start of the Giro d'Italia with solid confidence. Having recently won Liège–Bastogne–Liège for the second time in my career gave me an important answer about my level after the Tenerife altitude training camp. It was a success that showed I'm on track for May, just what I needed ahead of the Giro.
People have asked me when I would like to take the pink jersey: on the opening day or after the second time trial? For me, it doesn't matter. If I can have it Saturday, then why not? Looking at the incredibly hard last week, it doesn't really matter when you pull it on, the most important thing is to have it in Rome. But to be sincere, I'm not thinking about this at the moment. I'm coming into the race relaxed and confident, not only in myself, but also in our team.
We have a balanced and really strong squad, comprising guys in whom I have a lot of confidence.
We know how to work as a team, we've already shown that we can control a Grand Tour, and we have the right attitude and mentality for a Grand Tour. A lot of scenarios can happen, so it will be important to pay attention to these and to all the details that can make or break the race. Concerning the plan, I think that's pretty straightforward: try to gain time on the other GC guys in the stages against the clock, save energy whenever and wherever possible, and defend that time in the mountains.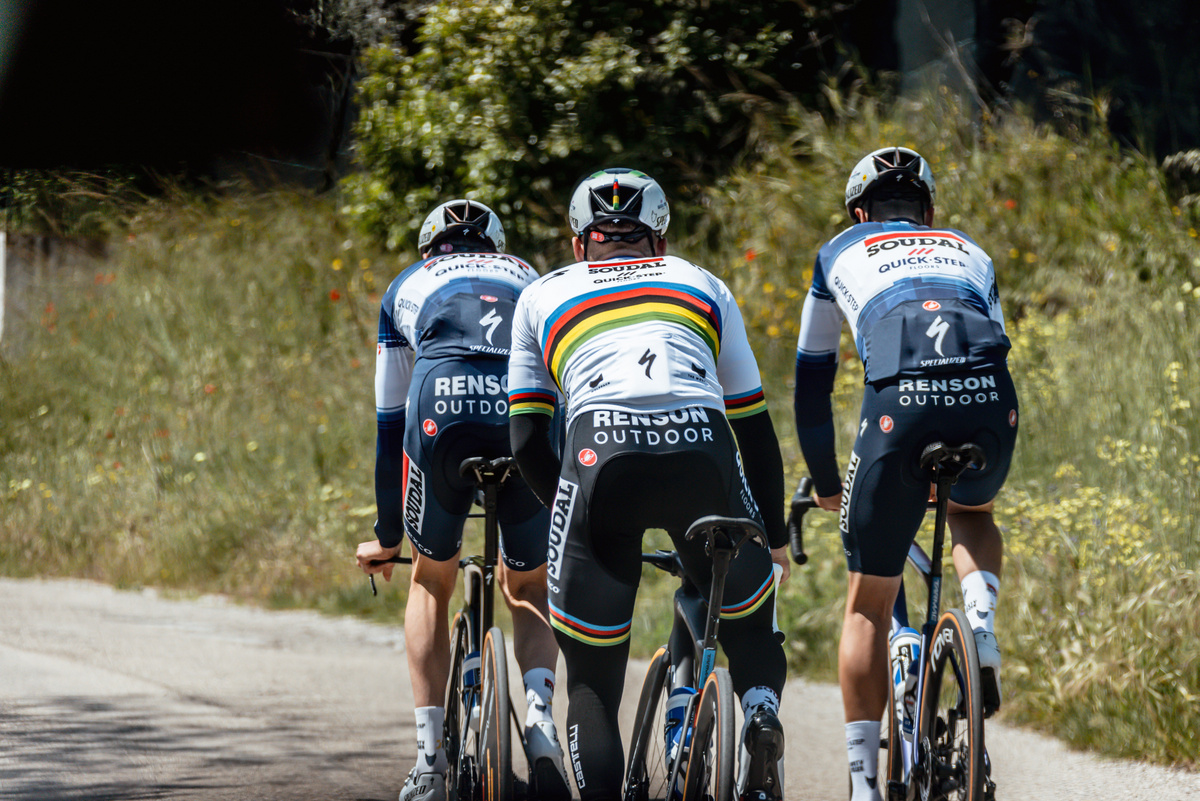 Since my previous presence here, I have improved in both climbing and time trialling, so all I hope now is that my level is good enough for the next three weeks. I've said it before: I love Italy and the people's passion for cycling, so it will be a pleasure to race in this country. I have won once here, two years ago at the Coppa Bernocchi, and now the time has come to add to my palmares on Italian soil. We'll see what happens, but one thing is certain: we will do our best, every single day."
Photo credit: ©Wout Beel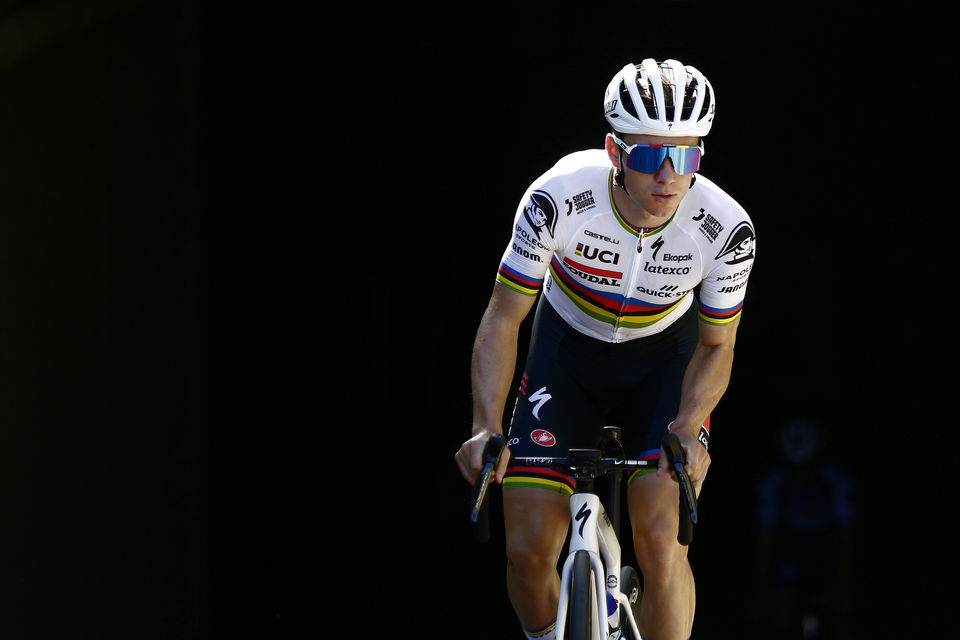 Soudal – Quick-Step to the Giro d'Italia
02/05/2023
Link