After an altitude training camp in Livigno, the Belgian is ready for the second part of the season, which he kicked off at the Tour de Wallonie.
"During Tour de Wallonie we have the opportunity to test our lead-out a few times, so I hope to return home with a good feeling'', says the 28-year-old Belgian who just signed up for two more years with the Wolfpack. "Until now I'm happy with my career and with the environment I find myself in, but I hope to be able to win a race at some point in the future, I really want to experience that feeling."
"Next to my personal goal, I want to become better in the Classics and improve in the lead-out. This is the best team where you can learn both."
I prefer working for a teammate and bringing him in the best way possible to the finish.
"If I need to finish it off myself, I start to become nervous and I panic. I can't explain it, but when I work for someone else I'm calm and I normally make the right decisions, it's automatic. In Kuurne-Brussels-Kuurne this year for example I could sprint myself, but I took the last turn in the last position of the group. I think too much, but that isn't necessary, if I would have done the lead-out there I'm certain I would have taken the last turn in third or fourth position."
Van Lerberghe has already noticed the improvements he made in the lead-out department. "The more you do it, the better you become at it. A lead-out has to go naturally. Here within the team the guys who help the leader get a lot of appreciation, they know how important this kind of work is." Bert joined the team two years ago, and a few guys of the famous 'Melkerie' became his teammates. "It's always an advantage if you already know some people when coming into a team. Having them as friends and now racing with them is great. I also go training a lot with Yves, Tim and Stijn, which is always fun."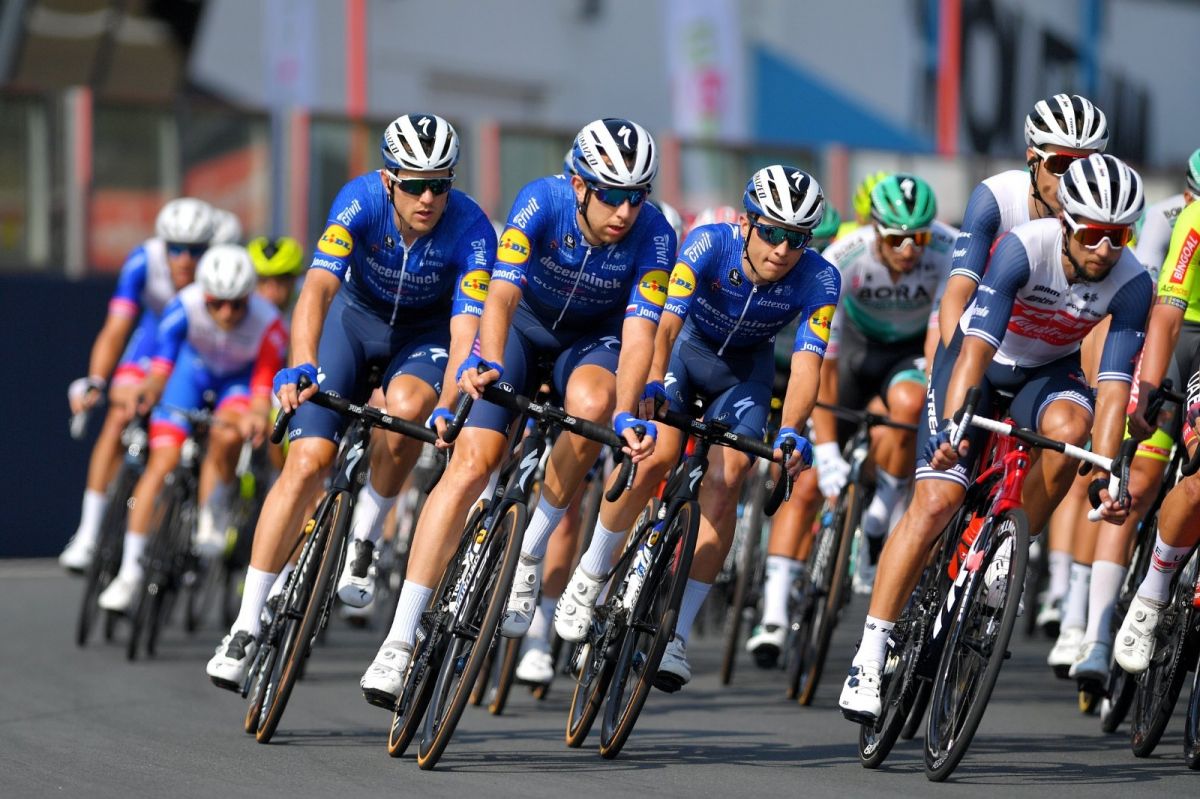 Last season's Driedaagse Brugge-De Panne is a race that Van Lerberghe will never forget, after the strong crosswinds made for a gruelling day in the saddle. "I was in a breakaway, also my teammates Yves, Tim and Kasper had made the split that day. But Jonas Rickaert and Tim Merlier were there as well. We all knew each other so well, it was a great moment, especially as Yves won at the end."
Bert became father for the second time this year, and couldn't be happier and prouder of his sons, Romain and Basiel. "If one day one of them wants to start racing, we won't stop them. We will support them in everything they want to do. Cycling is a beautiful sport. If you have the opportunity to become a pro, you have to enjoy it as long as it lasts. A career isn't that long and when you can do your passion becomes your job it's a really beautiful life. Sometimes it's hard or you have to do something that you don't like, but if you take everything into consideration it's the most beautiful thing there is."
Photo credit: ©Wout Beel
©Luc Claessen / Getty Images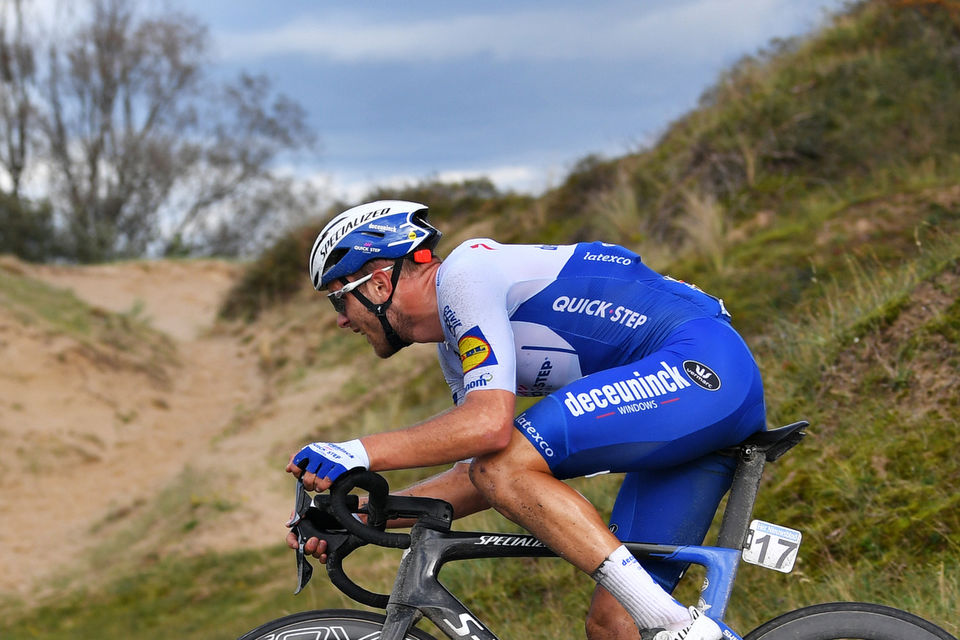 60 Seconds: Bert Van Lerberghe
25/11/2020 - Riders
Link