The 28-year-old Czech talked about his first months with the Wolfpack and his ambitions for the second part of the season.
I have been with Deceuninck – Quick-Step for six months now and I am very happy with how it has gone so far. Everyone in the team is super nice, with all the staff and the people being really friendly, and I am enjoying this part of my career. I can't complain about anything; we have the best materials, the best team around, the best staff, and I am super happy and hope it will continue for a long time.
I am quite a relaxed guy anyway, which has helped. I already felt in the training camp last December that it would be a good place to be and felt like I made friends really quickly. Everyone has helped me fit in. It helps to be positive, as being negative never helps anyone, so I try to look on the good side of everything. I think that has helped my career so far.
Everybody has pressure, but at this team it is a nice pressure that we put on ourselves because of the hard work that we do as a team.
We help each other as a big group, and it is a nice feeling. That includes the staff, who you see work so hard, from the mechanics, the soigneurs, the management and everybody. I have never been in a team with the same mentality, and it works amazingly well, and I can see why they have been so successful.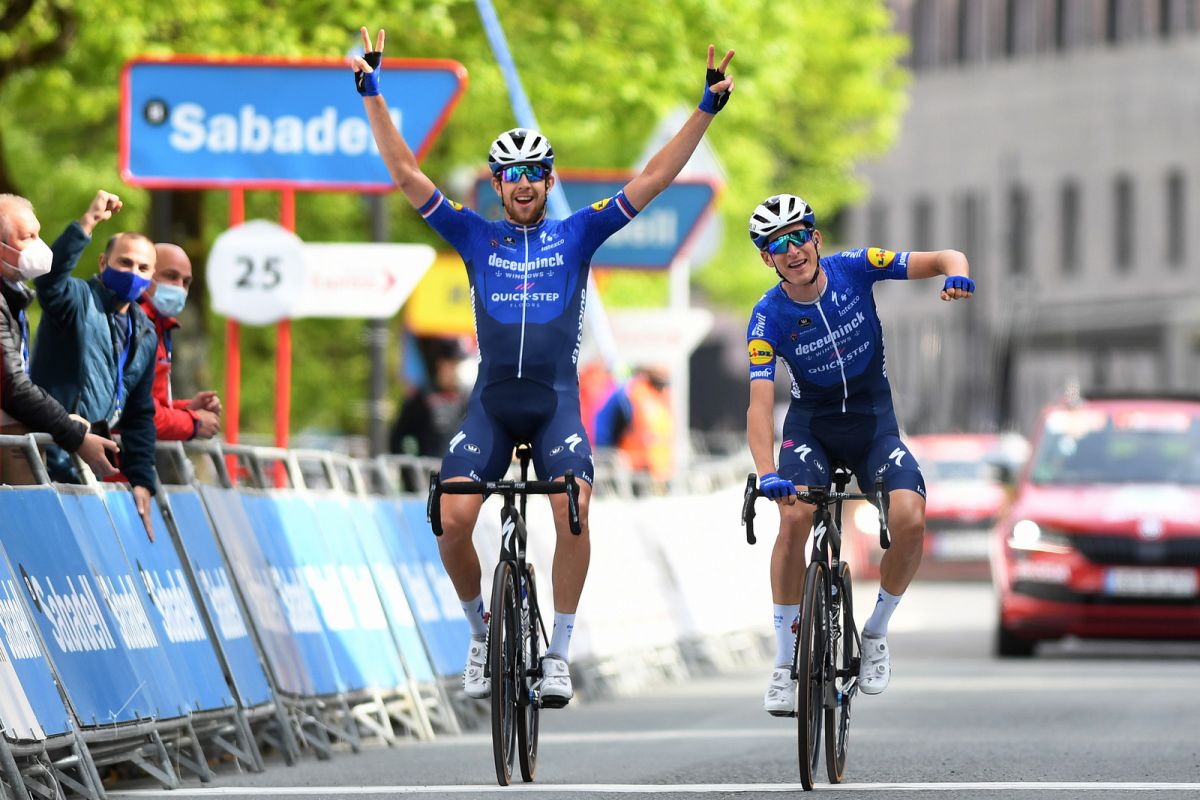 My season has been up and down with both good and bad days, and I am hoping I can show some more of my talents in the races to come. I wanted to help the leaders and the sprinters, as well as getting my own results this season, so I am hoping that the season will bring me some opportunities, but I still have time to show myself. My highlight so far is the day that Mikkel won in Pais Vasco. I was on a super day and together with Mikkel we did so well to get that first and second, which was really satisfying.
Today is the time trial day at the Dauphiné, where I am a bit of a specialist. I really want to show my National Champion jersey and honour it, so I will do my best. We had a hard couple of days at the race so far, so I will have to see where my legs are, but I am certainly motivated and will give it my best shot to get a good result. From here I go to the National Championships in the Czech Republic, then to a training camp before the Olympics and then I would like to do some big races in the closing half of the season.
Photo credit: ©Tim De Waele / Getty Images