Less than three months into the season, our outfit – the winningest for the past six seasons – has got a head start on the year securing 19 victories coming from as many as nine different riders, underlining the squad's strength in depth.
The latest success was netted Saturday, when 24-year old German Maximilian Schachmann, with a never-give-up attitude and admirable courage, took home his maiden pro victory after spending more than 100 kilometres in a two-man breakaway on Volta a Catalunya stage 6, outsprinting his companion in the last 200 meters and holding off the bunch by 18 seconds.
Maximilian thus picked up the baton and continued the impressive streak of young Quick-Step Floors riders who have taken their first professional victory this season, a list that counts two neo-pros and two second-year professionals. Quick-Step Floors CEO Patrick Lefevere took a moment to appreciate what his squad has achieved so far, in what's been one of the best starts to the season in the history of the team.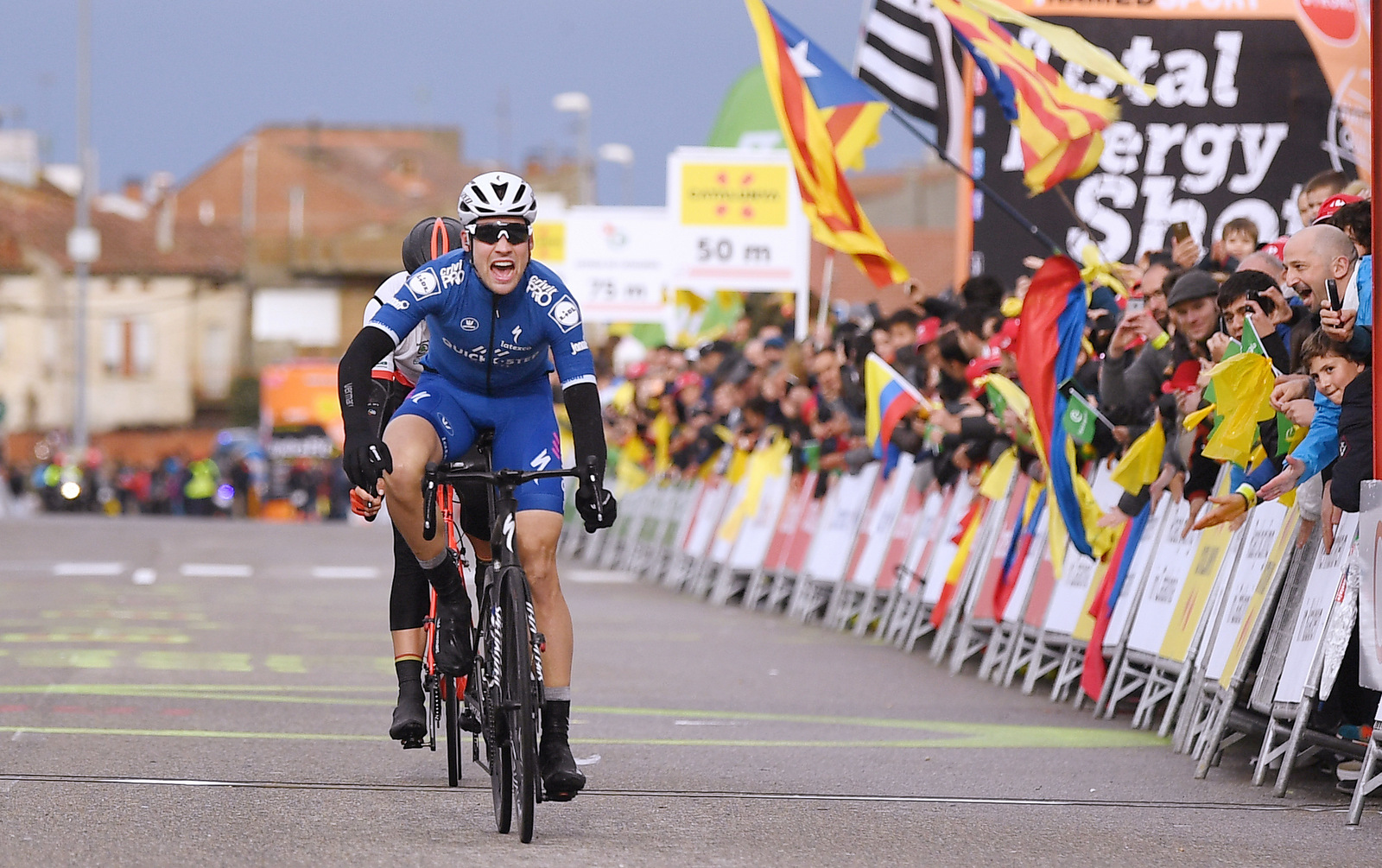 "One thing is that we have 19 victories already, coming from nine different riders, another thing is that four of those victors took their first pro win this year, two of them as neo-professionals and two as second-year professionals. That can only make me happy and proud, because it proves, once again, that we are doing a fantastic job here developing the young guys. Since 2016, 12 young riders have made their professional debut with us, out of them eleven are still riding for us and six of them have already won a race!
It is part of our DNA to believe in young riders, to give them the chance to learn, grow and excel in the sport on the highest level. At the time when I started riding my bike as a young kid there wasn't much focus on the youth, on the next generation of riders, they were often forgotten or neglected in favour of the champions of the day. I wanted to change that when I started my career as sports director, so I always took care of the young talents, who are the future of our sport, a sport I hold very close to my heart.
When we started the journey with this team, it was no different. We developed riders like Filippo Pozzato, Fabian Cancellara, Cadel Evans, Bernard Eisel, and many others, launching them onto the pro scene. Almost all of them became very good riders. Why? Because we had – and still have to this day – a good mix between experienced riders and young talents. With big champions who, in theory, take all the pressure and are the guys who need to deliver, the upcoming riders and young talents can grow and race with less stress.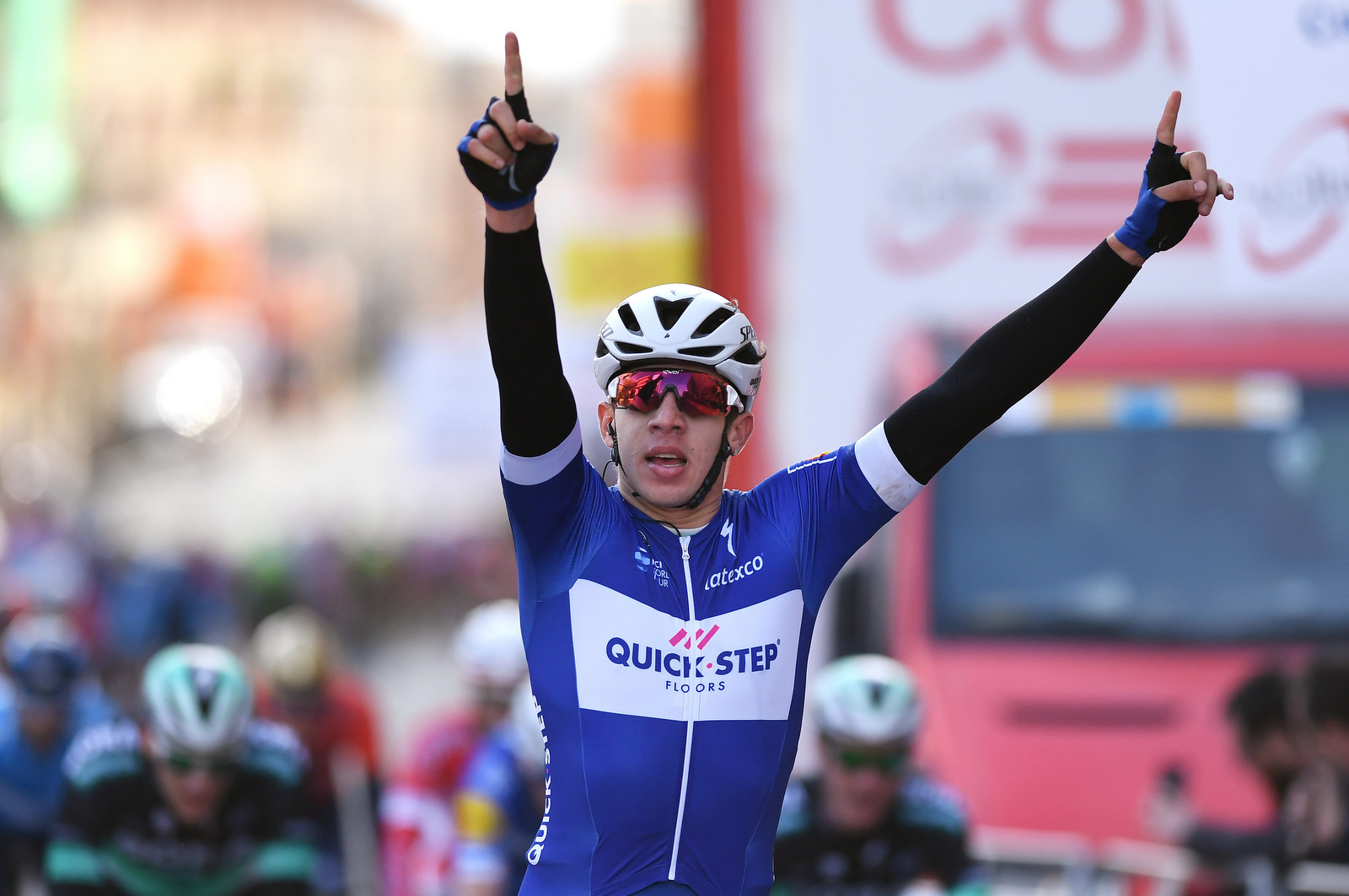 Thanks to Mr. Zdenek Bakala – who took over the team in 2011 – we created six years ago a dedicated development team in which we invested a lot of money to bring together young riders on one team with a goal to develop their talents and make them ready to take the step up to the professional world. If you have a look at today's peloton, almost all of them became and are good professionals, not only in our team but on different teams, however, they started with us.
The young riders we choose are selected because we believe in their talents, their personality and commitment but also because we believe they have a role to fill out within the team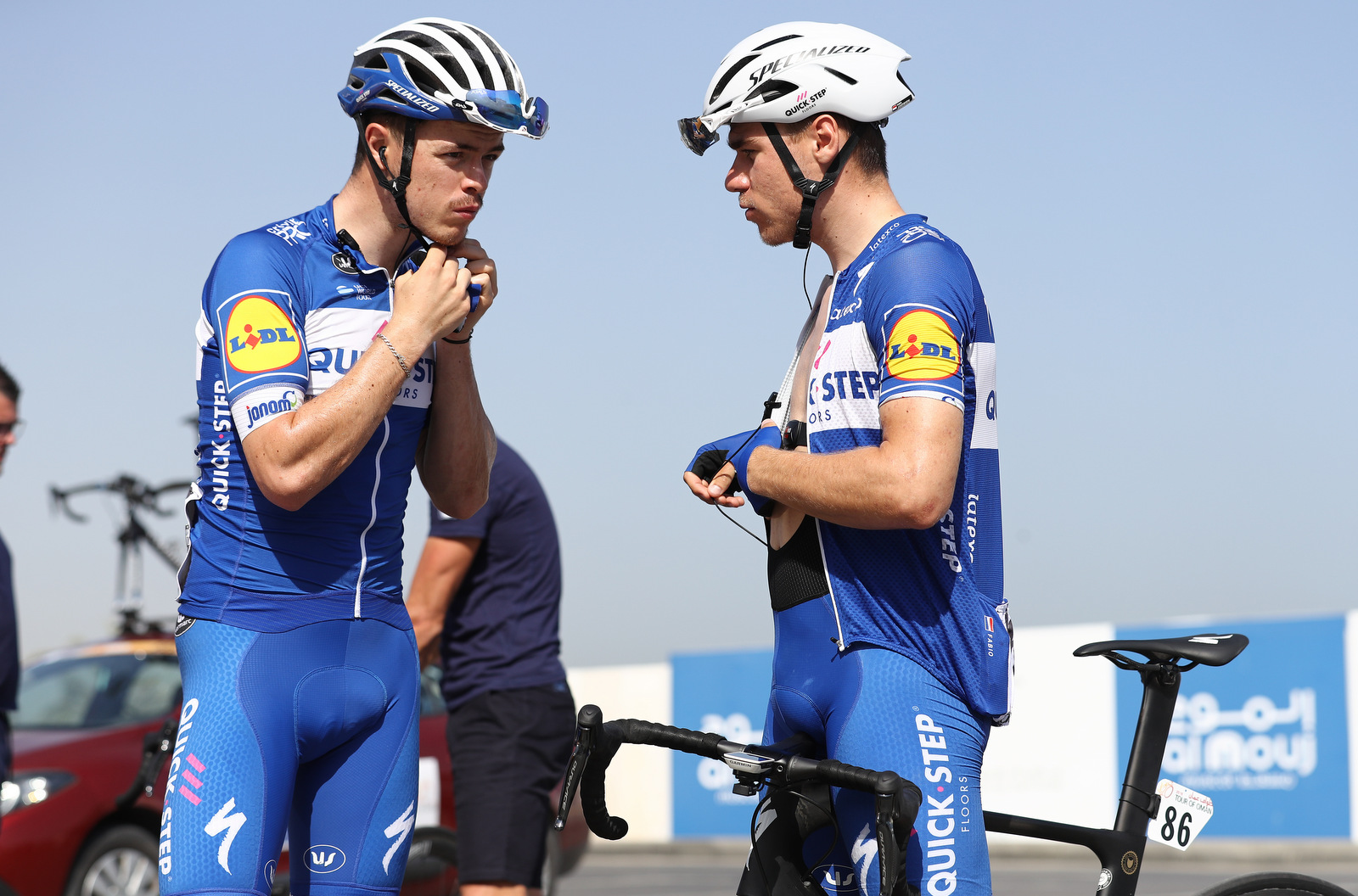 That is why I am not surprised when riders like Fabio Jakobsen and Alvaro Hodeg take their first pro victory just three months into their neo-pro year. We knew about their talents, impressing us through the youth ranks with solid sprinting strengths, and during the first races for the team they worked hard for their teammates, demonstrating how well they have adapted from the U23 races to the professional league. We knew immediately that these guys would be able to win if they were given the chance.
Rémi Cavagna is a different type of rider, who can't count on his sprinting skills, but give him a 10-second advantage in a flat 10-kilometer final and you'll not see him again. He is a beast, he showed that on numerous occasions last year with his aggressive breakaway attempts in the Tour de Pologne or the Tour of Guangxi, which perhaps looked like something strange to the outer world, but he was testing himself and we knew his maiden victory was just around the corner. That Maximilian – a Klein Constantia alumnus, just like Enric Mas, who caught everyone's attention in last year's Vuelta a España – was the next in the line was no surprise either!
Despite not getting a win, James Knox and Jhonatan Narvaez have been equally impressive. After a small injury delayed his debut, James got off to a solid start in the Abu Dhabi Tour, where he spent hundreds of kilometers at the front of the peloton, chasing the breakaway and showcasing his remarkable physical abilities. As for Jhonatan, his aggressiveness was rewarded with several strong placings in both stage events and one-day races, two of the results I want to underline being his runner-up spot at the Drôme Classic and his seventh place in Dwars door West-Vlaanderen, which is outstanding for a rider who has just discovered the cobbles.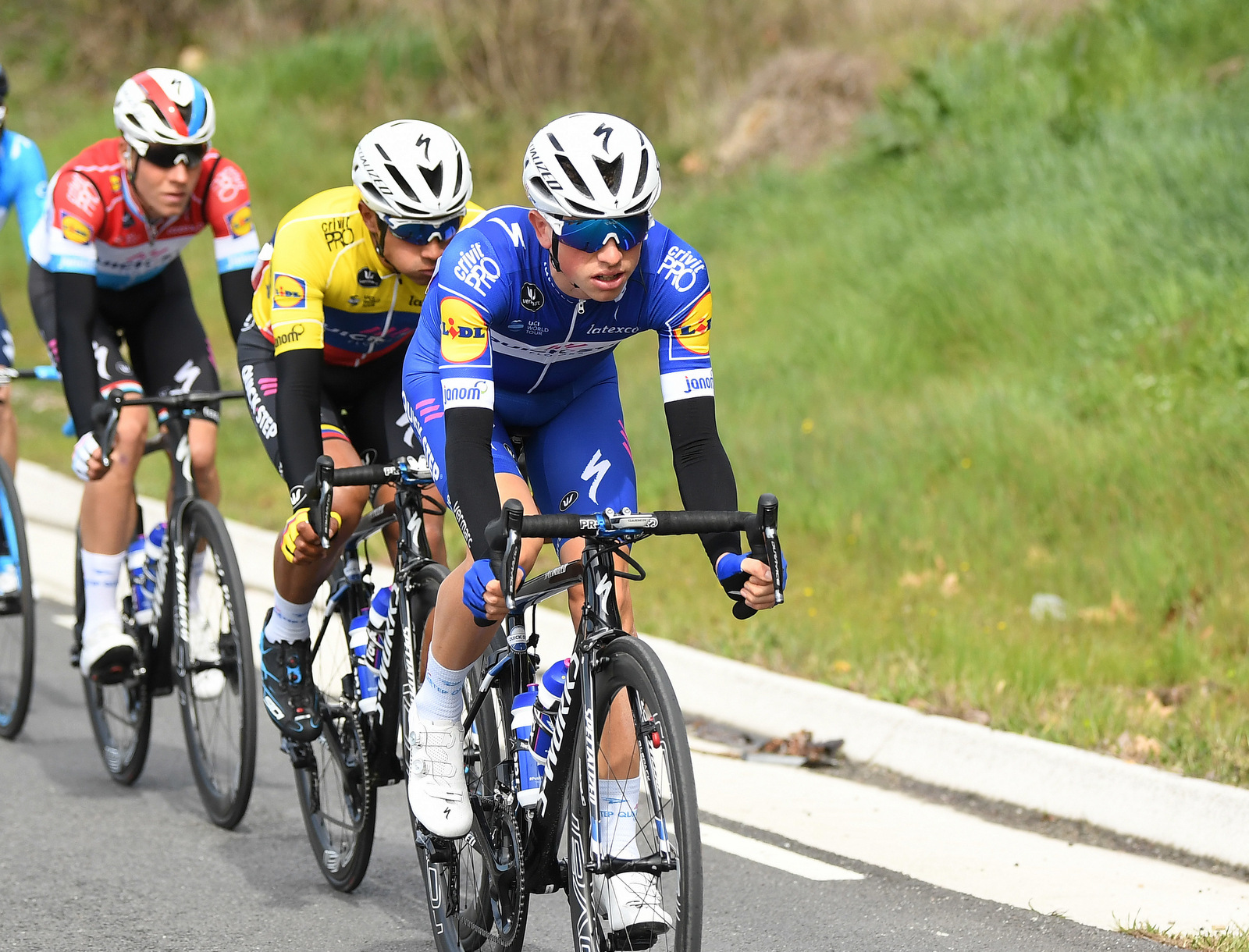 It is true what they say, we have a unique winning mentality in this team. It doesn't matter which races we do, we want to win, from January to October. If you look at our all-time tally, we have over 600 victories since the start of the team in 2003. 153 riders have been part of these victories and 86 of them have at least won a race, that is more than half of the riders!
You know, every kid who starts riding a bike and dreams about becoming professional one day is also dreaming about winning cycling races. We all dream from a tender age to become a winner, a champion, in all aspects of our life. Sometimes it happens, sometimes it doesn't. On this team, we have a lot of winners but even more champions!"
Photo credit: ©Tim De Waele/ Getty Images