The riders of Soudal Quick-Step have taken part in a team building event this week, which was organised in conjunction with Meet in Oostende, and where they were hosted at Thermae Palace, Oostende.
The team had previously spent two days at Soudal's facilities in Turnhout, where they had their traditional autumn meeting. From there, they travelled to Oostende, arriving on Tuesday evening. The riders of the team stayed at the iconic Thermae Palace, enjoying its beautiful ambiance and stunning sea views.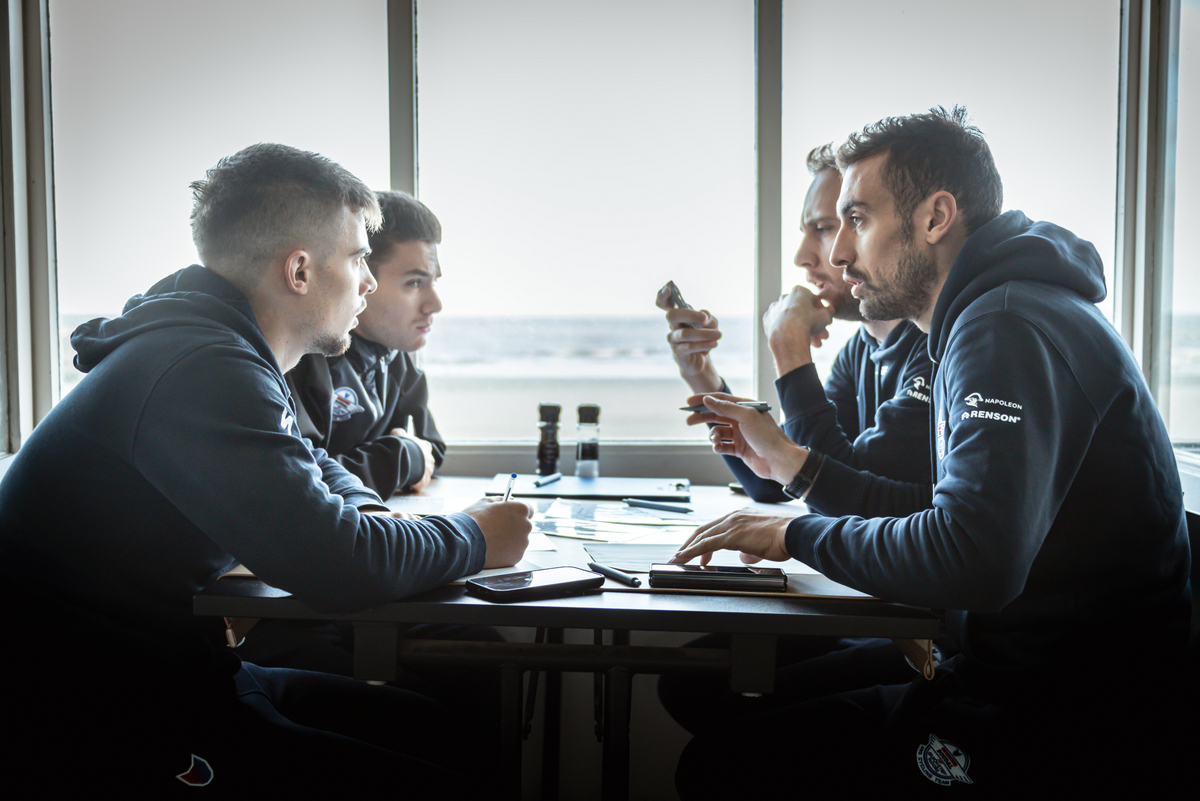 From there, they took part in a 'Kraak de Code' event. With each team split into 'runners' and 'thinkers', the thinkers stay on the spot and complete several tests. With the solutions to these tests, they can send the runners to the right places in Oostende. This way, everyone looks for the solution to decipher the murder mystery together. This is seen as the ideal opportunity to build team spirit, togetherness and understanding amongst the riders of the team.
Speaking of the event, Soudal Quick-Step sports director Tom Steels said: "We were looking for a team building event around the time of our team meeting, which was held at Soudal's offices in Turnhout. We are very grateful to Meet in Oostende for their help in organising this event, and for hosting at the beautiful Thermae Palace hotel. Everybody involved had a really enjoyable couple of days and we are able to enjoy a team spirit that we hope we can carry into the forthcoming season. It was the perfect location and a fantastic event."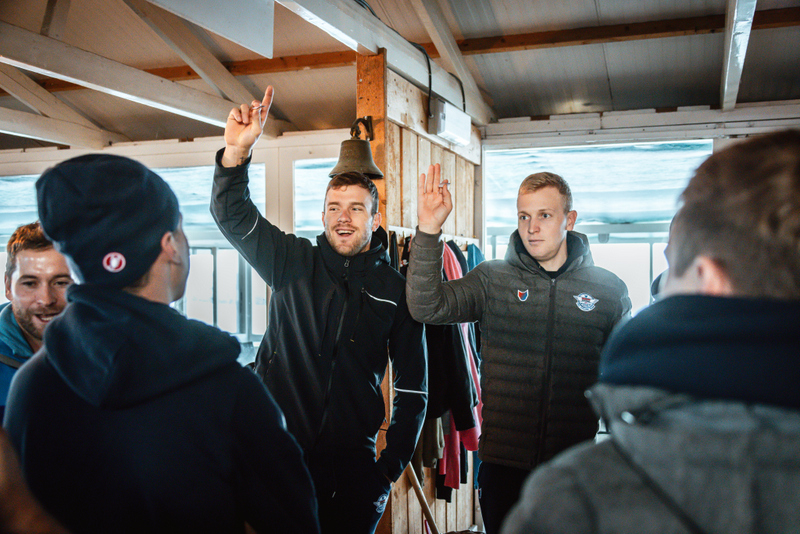 Meet in Oostende offers a range of possibilities for companies to organize a meeting, team building or incentive. In order to meet the requirements, it always works out a customized proposal. This gives you a single point of contact to guide your project from A to Z, from the first offer to invoicing. If you are interested in working with Meet in Oostende, you can find all the possibilities on the website www.meetinoostende.be.
Photo credit: ©Wout Beel