Deal set to run until the end of 2024.
Two organizations with a long history of innovation and domination in the pro cycling peloton join forces to turn innovation into more results. The three-year deal (2022-2024) will see Castelli provide its full arsenal of racing and training clothing to the WorldTour's best team, Quick-Step Alpha Vinyl Team.
Quick-Step Alpha Vinyl Team has dominated the pro cycling scene since the team's debut in 2003 and has topped world cycling's win rankings every year since 2012. Castelli has consistently been at the forefront of technical progression in cycling clothing for racing and training in extreme conditions as well as pioneering aerodynamics for road racing.
"We have long admired the Quick-Step Alpha Vinyl Team's meticulous approach to pushing the technological limits of the equipment, the same approach we take with clothing", says Luca Martines, Castelli brand manager. "We've shown that clothing can provide a significant performance advantage, and we will continue the research and development alongside Quick-Step in the coming years."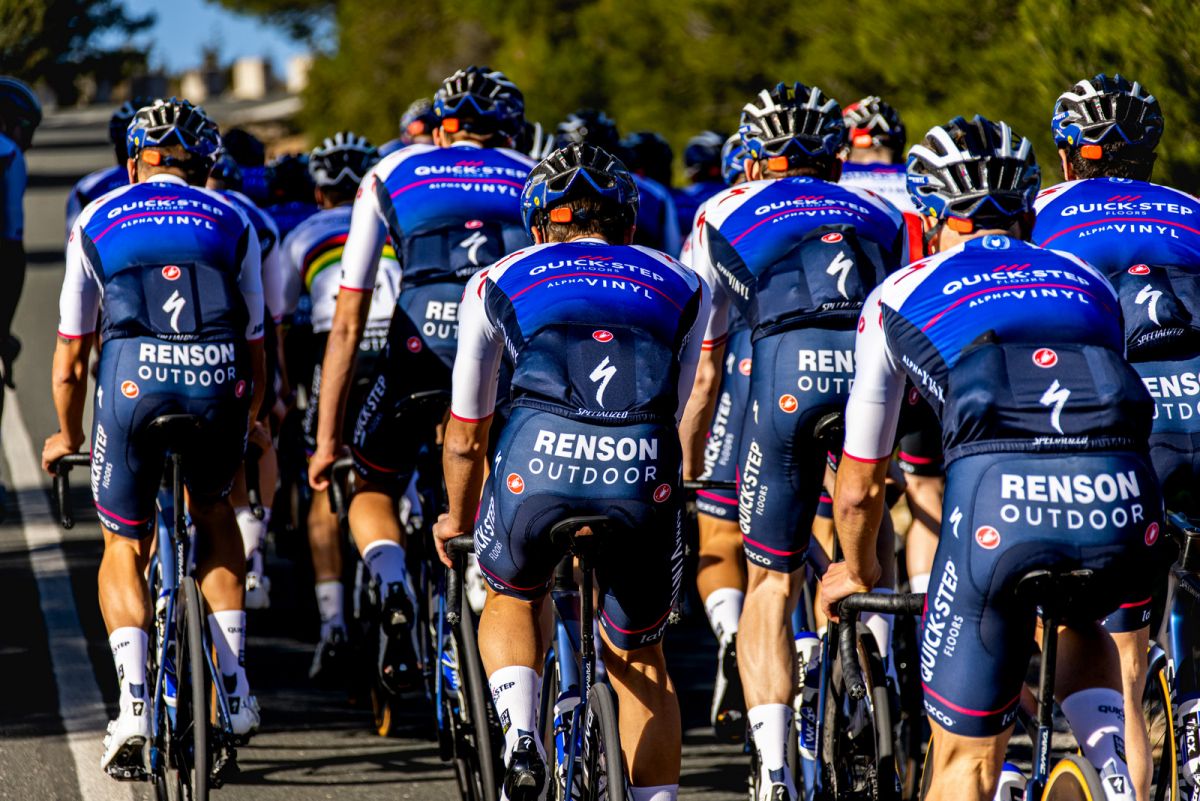 Quick-Step Alpha Vinyl will be the only WorldTour team wearing clothing by Castelli, the brand that boasts more than 145 years of history and is noted as being the first to bring performance-enhancing innovations to pro cycling such as Lycra shorts, aero jerseys, the most advanced TT and road suits, and the iconic Gabba jacket that has become indispensable for every pro cyclist.
"At Quick-Step Alpha Vinyl Team we have always been looking to innovate and find new ways of thinking to help us improve, so we are delighted that we can build a partnership with Castelli", said team CEO Patrick Lefevere. "Like us they have a long and rich history in cycling, and yet are still pushing to be the best, constantly evolving and looking for new ways to improve their clothing and to stay at the top of their game. Cycling is often a battle of conditions and to be able to go in the world's biggest races with clothing that is technically the best available, will be of a massive advantage to our riders, we are delighted that they will be joining the Wolfpack family."
Castelli will be bringing its expertise in aerodynamics for road races, time trials, and track racing. The TT specialists have already been fitted with custom suits and will be testing in the wind tunnel in January to refine the performance further. For Quick-Step Alpha Vinyl, the top sprinting team in the pro peloton, Castelli is creating a race suit specifically for the high speeds of mass sprints.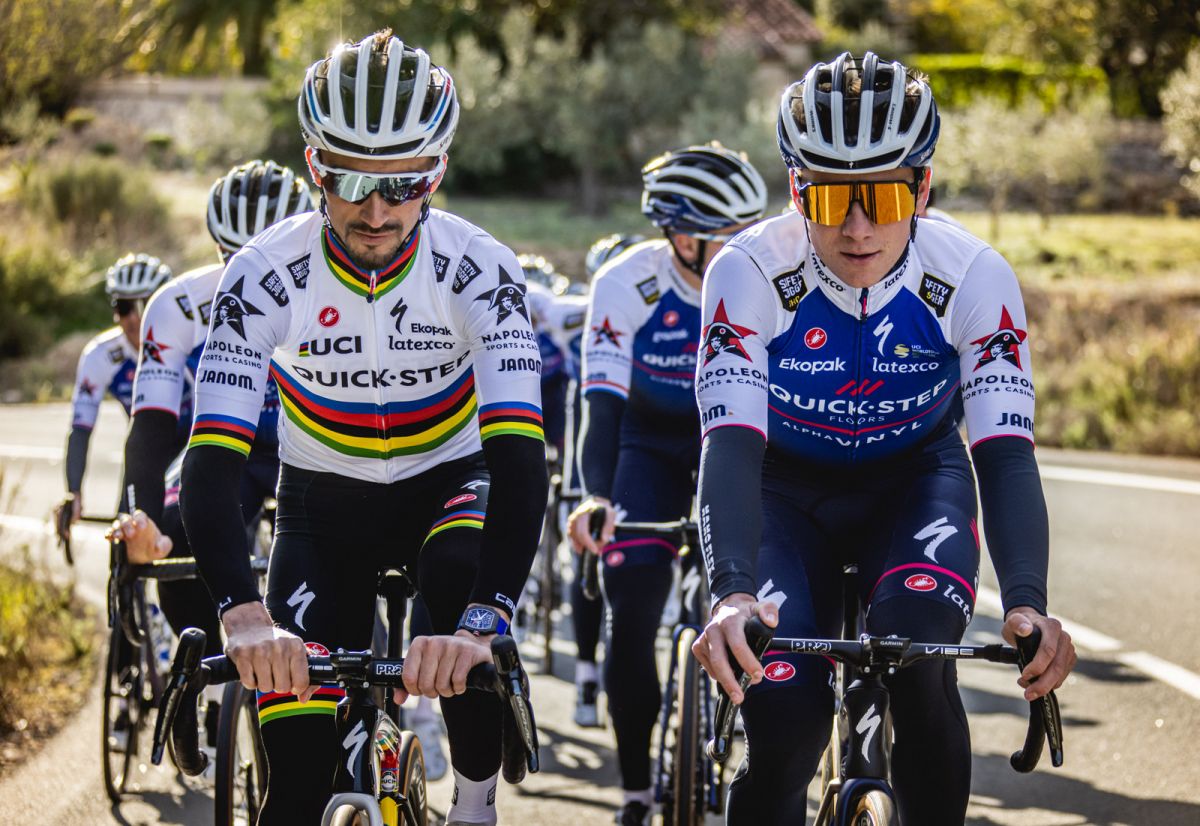 "Castelli is known throughout the pro peloton for our protective clothing for cold and wet conditions, so it's a natural fit with the Wolfpack", says Andrea Peron, Castelli's race performance director. "This is the perfect team to partner with to showcase products like the Gabba and Idro Pro jackets for racing in the rain. And we share the same drive for victory on any terrain, in any conditions."
The partnership will already see a handful of innovative performance products at the beginning of the season, including the brand-new Free Aero RC Bibshort; the BTW and Superleggera Speed Suits; and the Idro Pro 3, Gabba RoS, and Perfetto RoS jackets.
Every innovative product created with Quick-Step Alpha Vinyl will eventually trickle down into the standard Castelli collection and the Servizio Corse custom team wear program.
ABOUT:
Based in the northeast corner of Italy, Castelli is committed to making the most innovative clothing for cyclists seeking maximum performance. The brand is available in over 70 countries worldwide.
Castelli traces its roots back to a Milanese tailor shop founded in 1876. With a rich sporting heritage, the brand has supported football giants AC Milan and Juventus as well as dressing the Milan ballet. Castelli, which moved into cycling in the 1910s, has been worn by cycling heroes Alfredo Binda, Gino Bartali, and Fausto Coppi. Maurizio Castelli introduced the scorpion trademark in 1974 and changed cycling clothing forever when he understood that clothing is performance equipment.
Photo credit: ©Wout Beel
©Jered Gruber