The 30-year-old Belgian talked about his activities during lockdown and resuming racing in three weeks' time.
The lockdown brought a lot of changes. For instance, with my girlfriend being a part-time nurse and in the line of duty, I was the one who had to spend more time with our son. Not that I'm complaining, it was a new and fun experience, which I enjoyed enormously. I also got to make some renovations here and there to my house, while at the same time, making sure I remained as fit as possible giving the conditions.
I did some fitness at home and some short interval rides, you know, the kind of schedule I'd usually have followed during the winter. On countless times I trained with my Deceuninck – Quick-Step teammate Yves, and on several occasions Bert and Tim joined us. One day, we even visited Pieter at this farm, it was nice to see each other again in these complicated times and feel normal again. In April and May, during the lockdown, I trained around 50 hours per week, to keep my focus and stay in shape as much as possible. I also went for a nine-hour MTB ride through the woods in the Flemish Ardennes. It was a great experience and maybe one day I will repeat it, but not anytime soon.
When I had some spare time, I did a lot of reading. For example, I came upon a fascinating book, blending fiction with real events, about the life of a family during World War l, and it got me hooked immediately. I also tried to play some Age of Empires ll, but the guys were so far ahead of me, that it didn't make sense to play anymore, there was no way I could catch up. I remember that one day, just five minutes into the game, Yves lost his patience with me, as he wasn't satisfied with the level I was at.
Now I can't wait for the season to start again, and our Val di Fassa training camp serves as confirmation of another important step into that direction. We had almost half a year to prepare for this, which made it very unusual. That's the reason I think everyone will be at a really high level once racing resumes, but at the same time very nervous. The automatisms are gone and it will take a bit to find them again, but I am confident we won't have to wait too much for the Wolfpack's first win.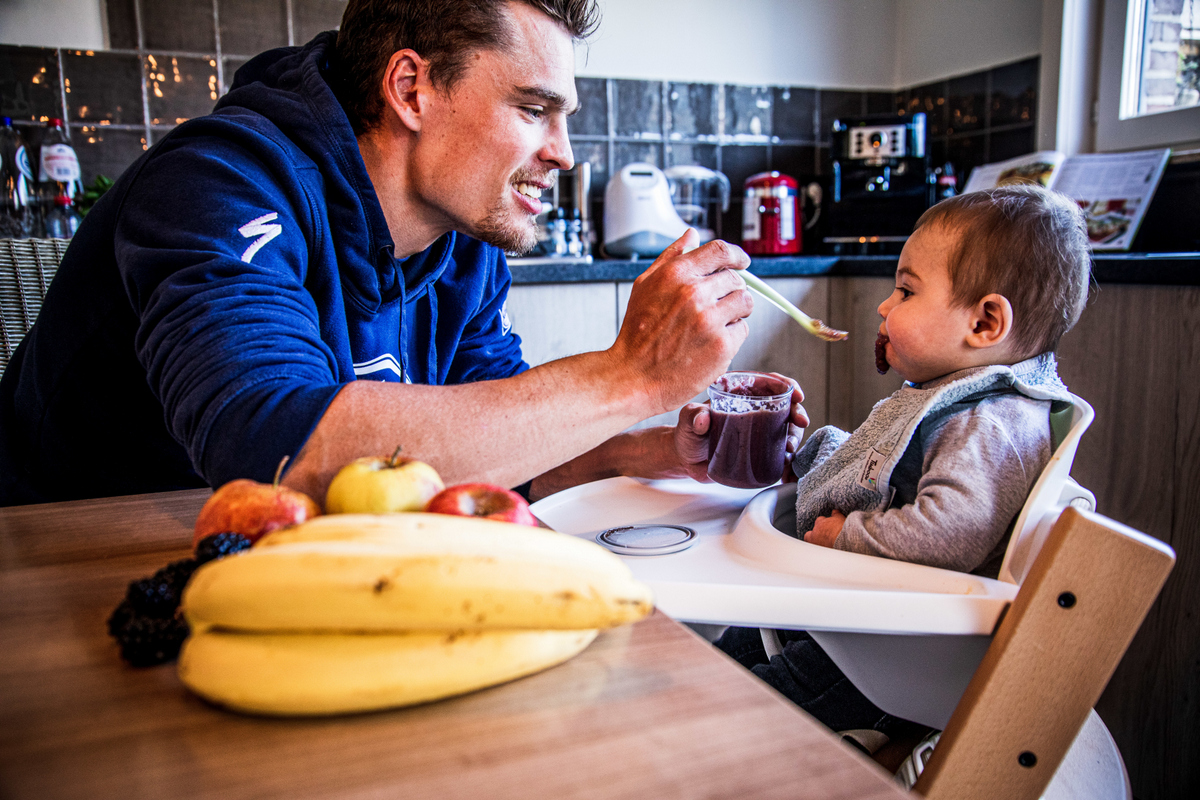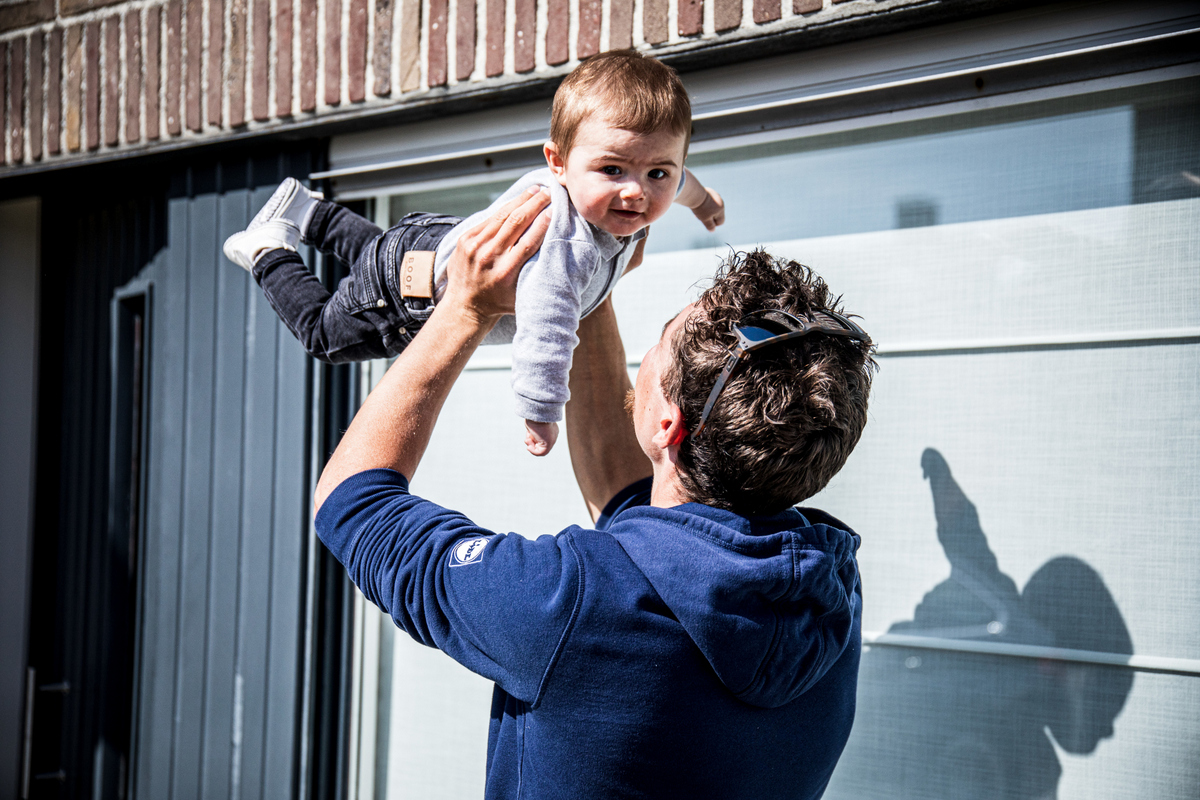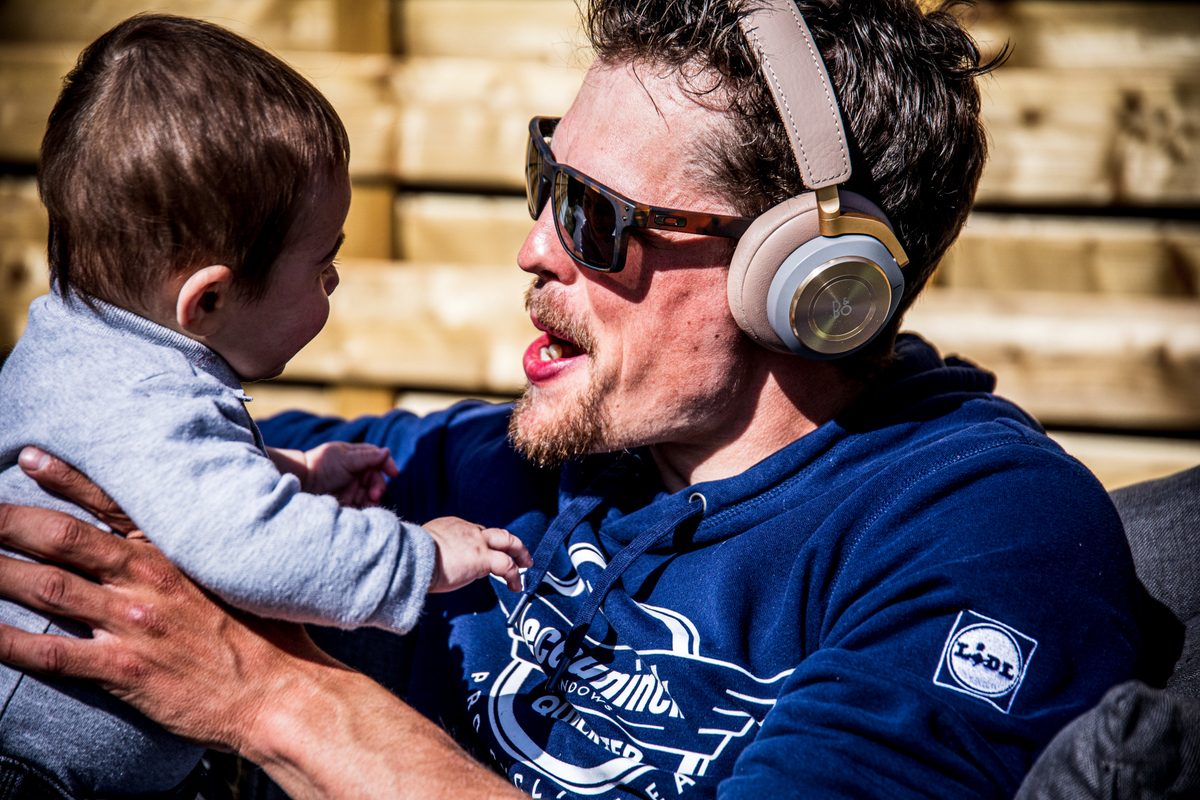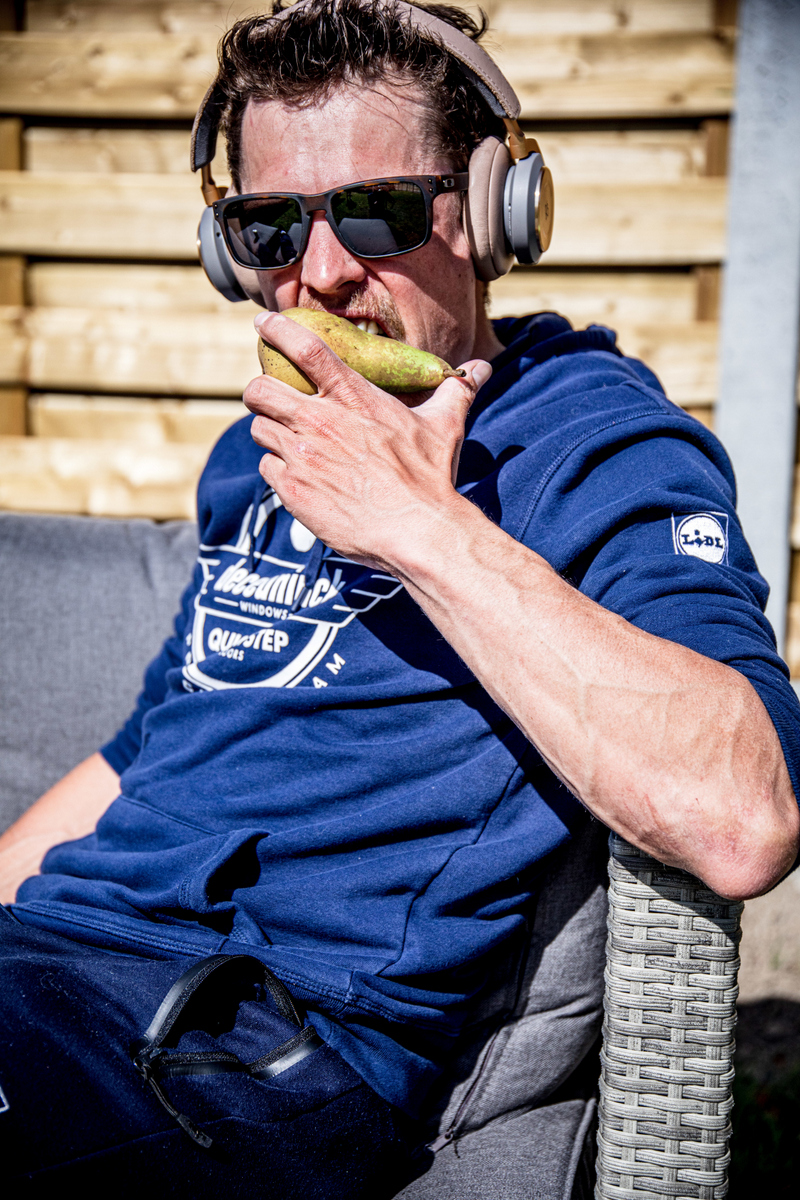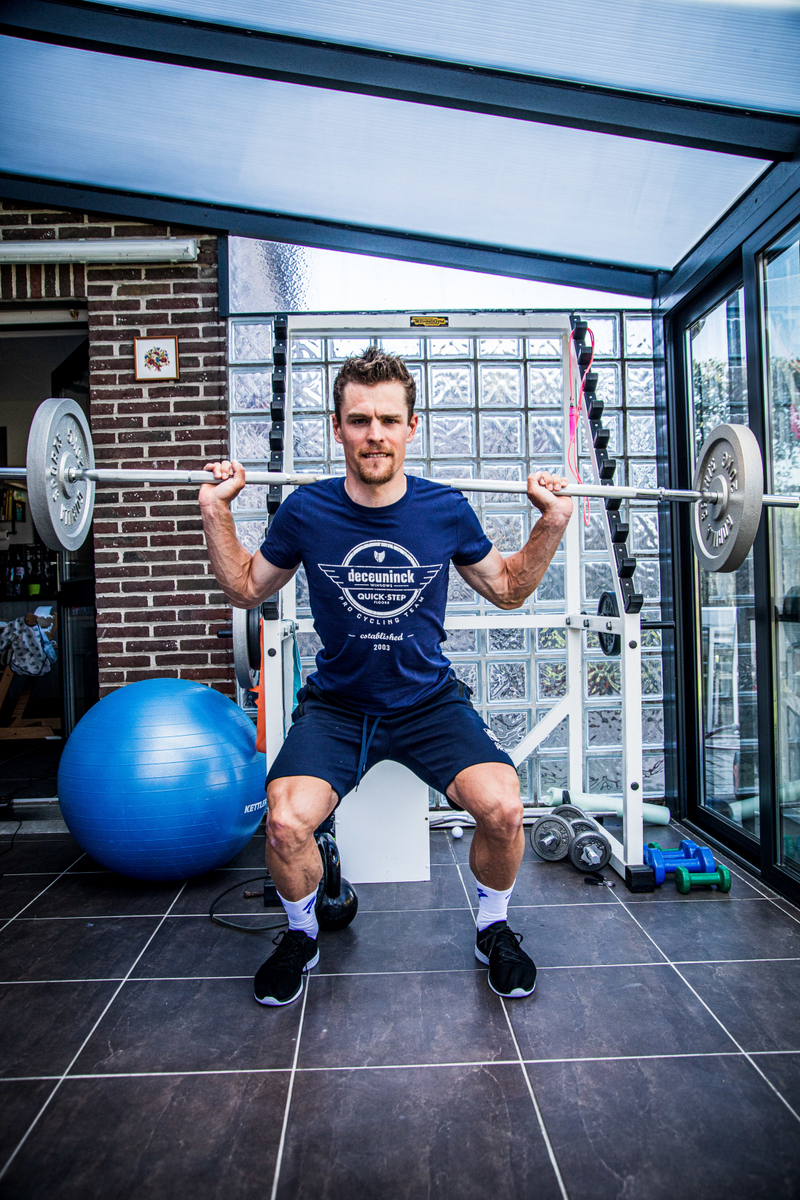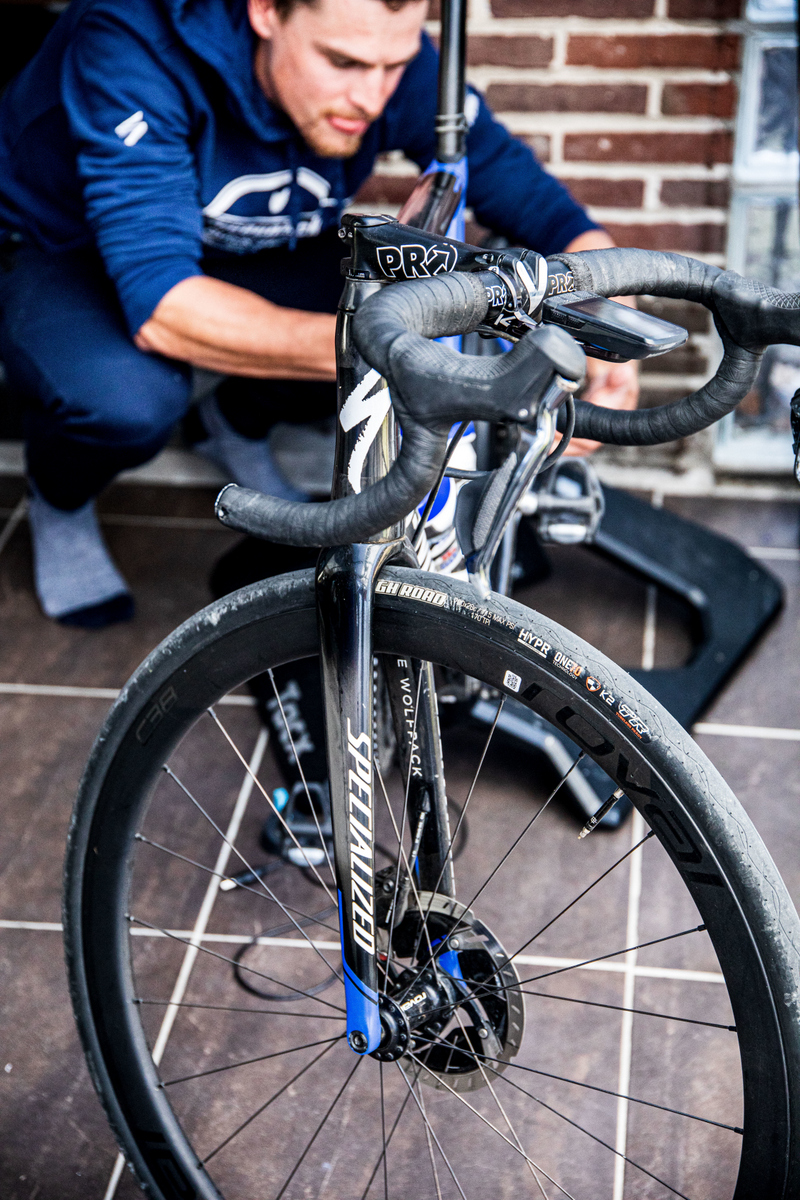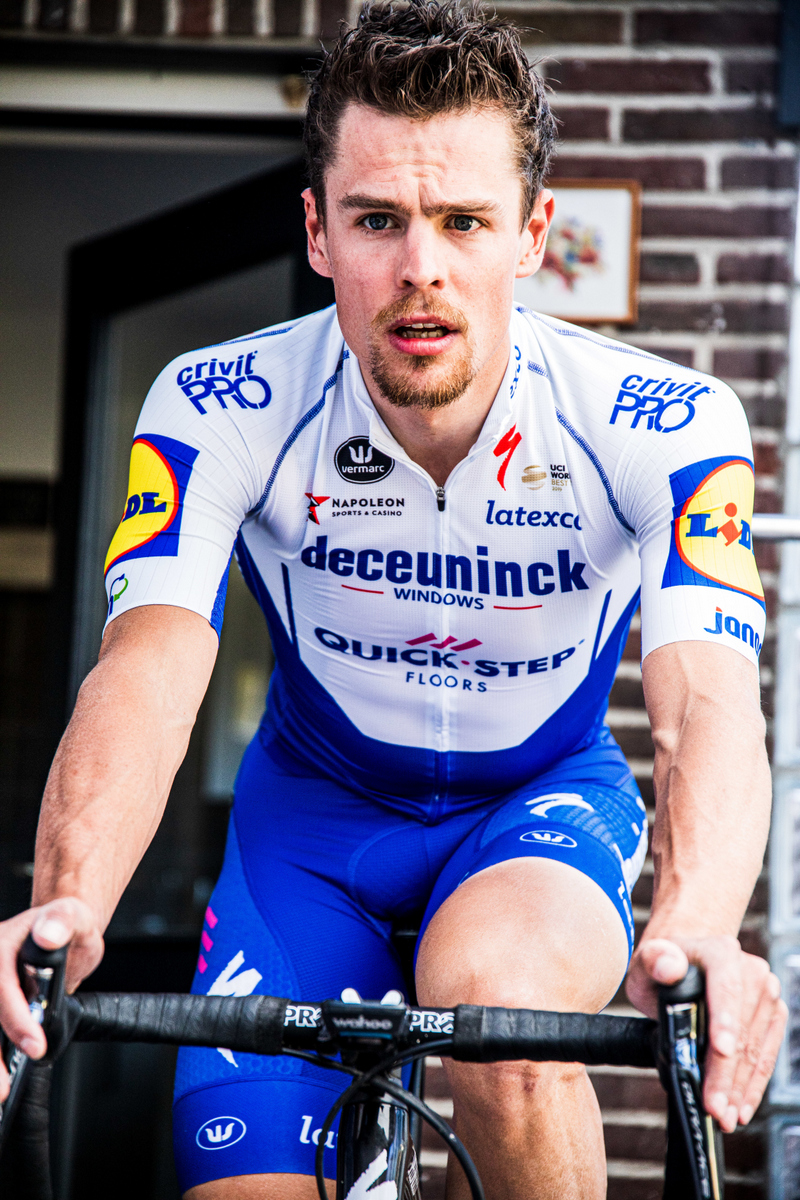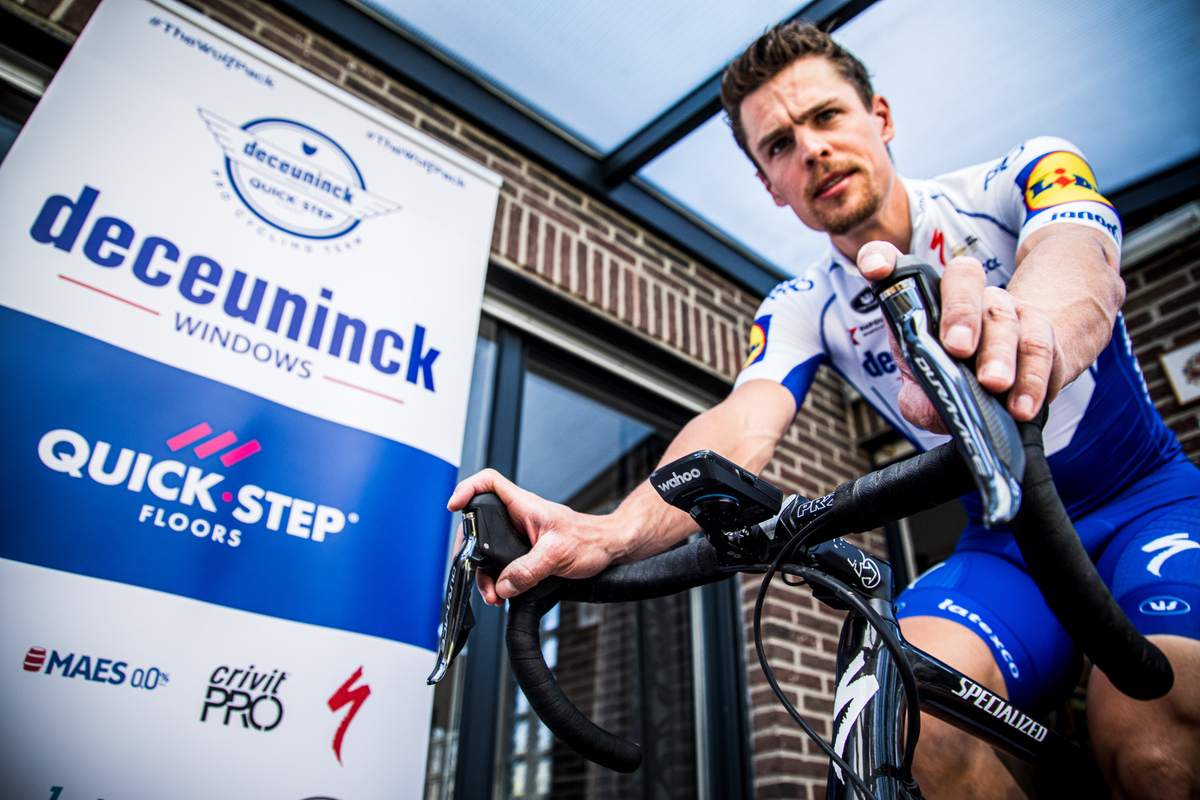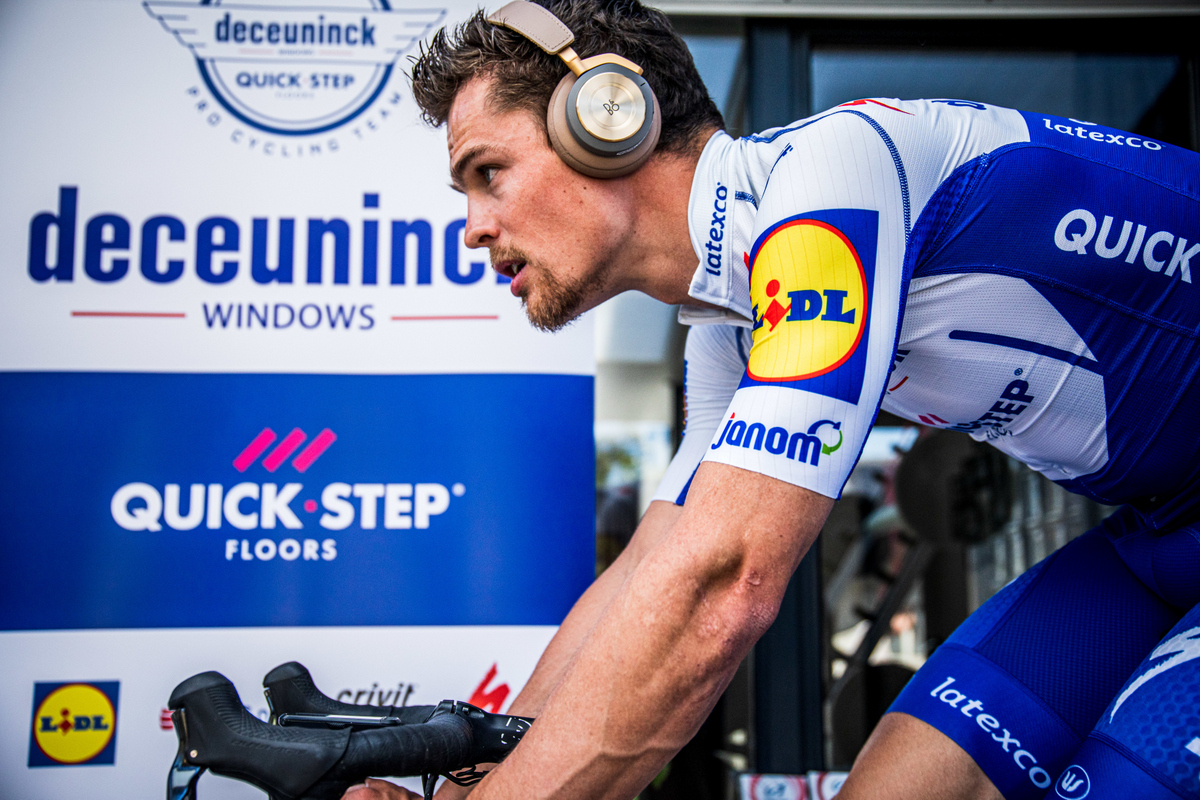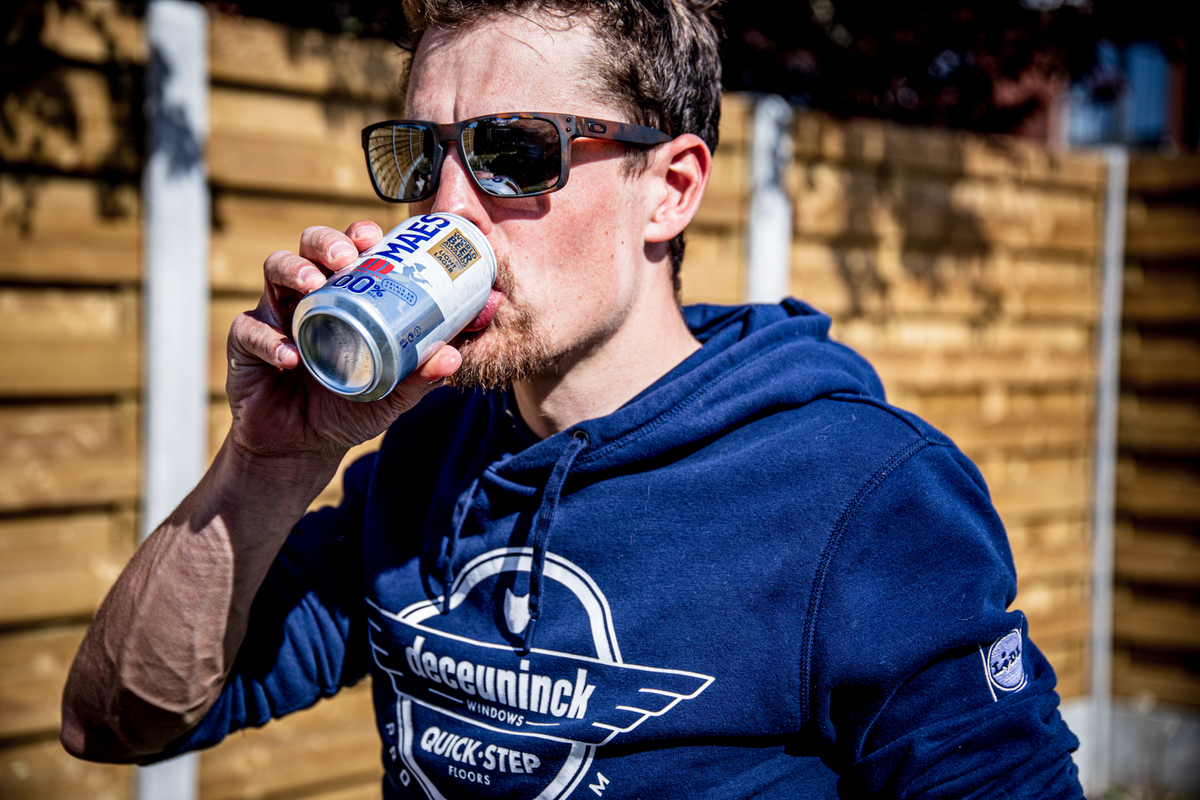 Photo credit: ©Wout Beel