The Frenchman on his best moments with Soudal Quick-Step and what makes this team so special.
"When I joined the squad in 2017, I came there after a solid spell with the Klein Constantia team, where I had a great time. I knew nothing about cycling back then, but the staff of the devo team helped me find my place and learn, which was of great use as I progressed. Then, when I travelled to Denia for the first training camp with the big team, I was overwhelmed to realise that I was on the same squad as Julian Alaphilippe, Tom Boonen or Philippe Gilbert. It was something formidable for me, a 21-year-old.
The team put me immediately in an environment where I could continue my development step by step, race after race, and year after year, and I will always be grateful for that. They showed a lot of confidence in me, and as I became better and better, I discovered the big races, from Monuments to Grand Tours, something that has helped me arrive where I am today.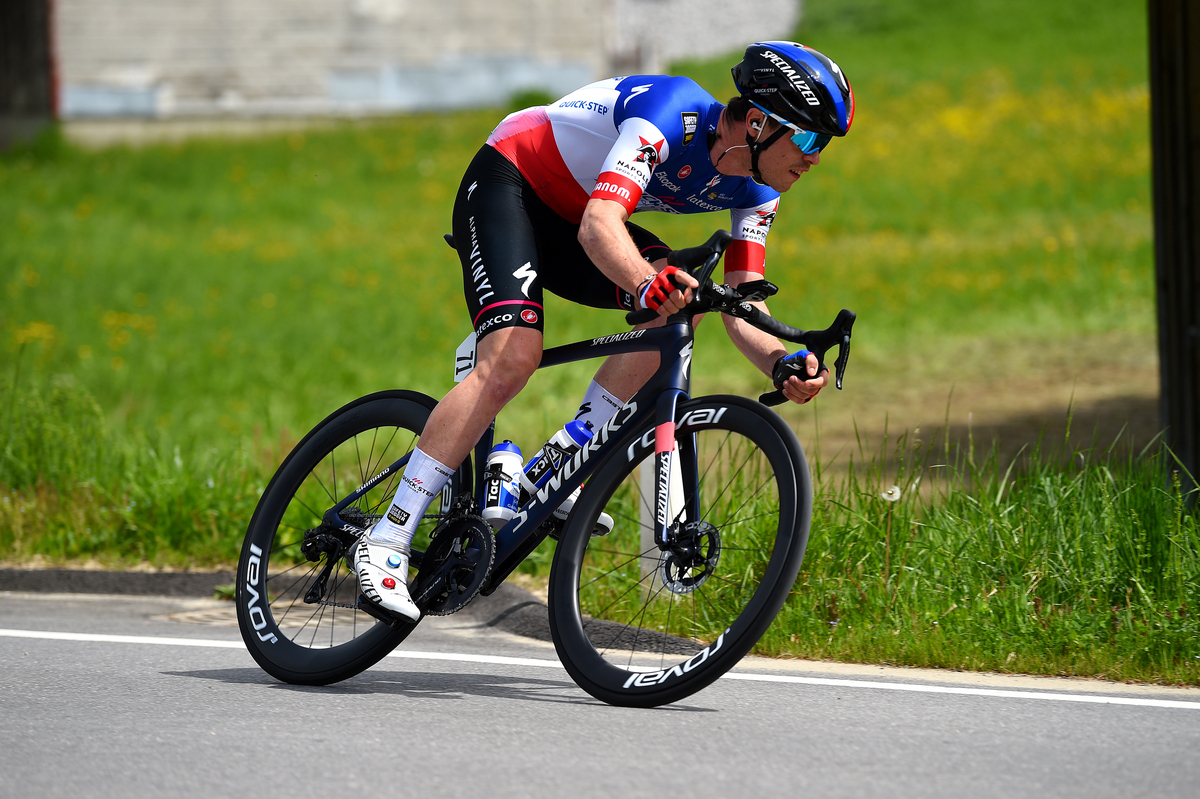 One of the most important moments of these past seven years was my victory at the Tour of California. I was on the attack from the beginning, then I dropped my companion with more than 80 kilometers to go and won by seven or eight minutes. It was my first World Tour success and I can say that everything changed after California. Thinking about it now, I can say that is one of my finest wins, alongside the Vuelta stage I got in Toledo in 2019 and the National Championships, two years ago.
Being in this incredible team pushed me to keep working the entire time in order to discover my limits and become better.
At the same time, it gave me the opportunity to meet many amazing people and form strong bonds that I know will last even if we part ways at the end of the year. It makes me emotional to think about all the great moments I had in the Soudal Quick-Step team, there were so many beautiful races and unforgettable wins with the guys. If I am to name just one, that would be the 2019 Vuelta a España. That was a crazy race! We took five victories, we were in the thick of the action on that insane day to Guadalajara, when we averaged 52km/h and Philippe took the win after what was the fastest stage in the race's history. It was just fantastic.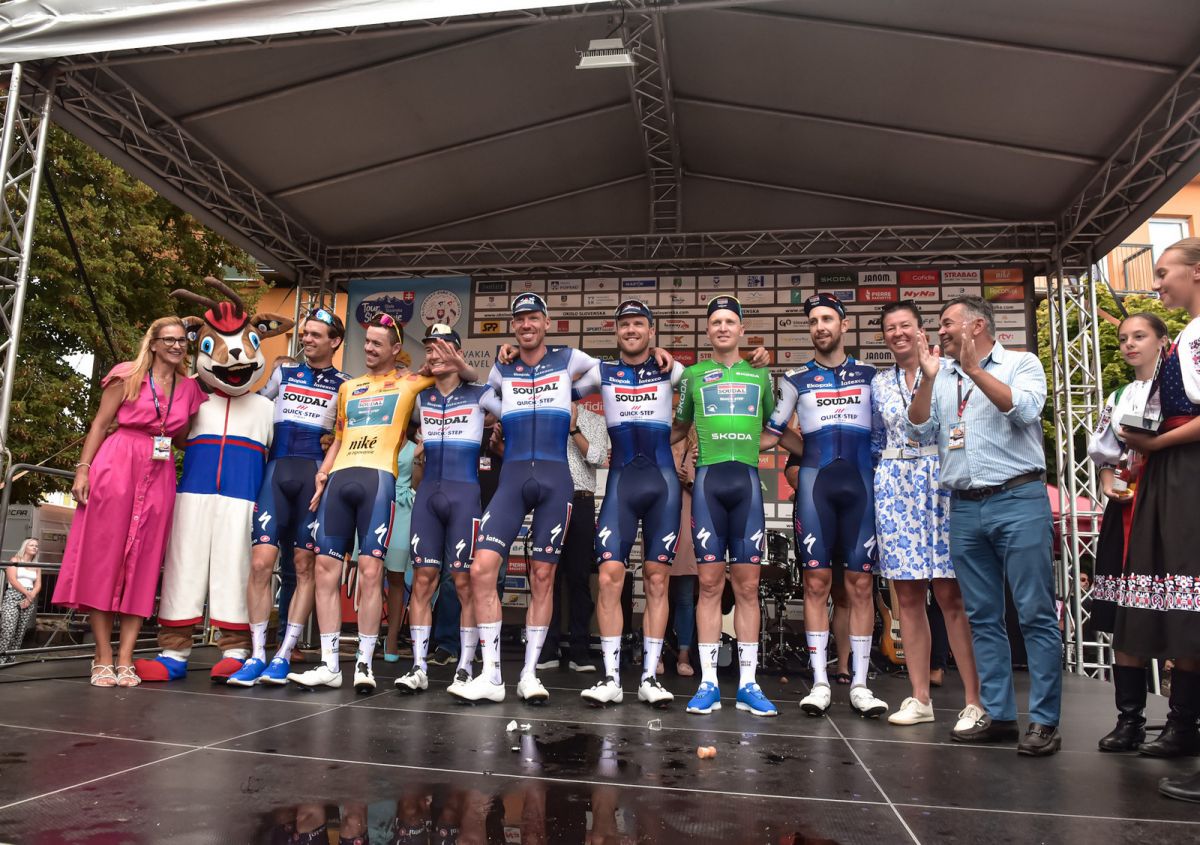 This is one of the many moments that will always be in my heart and mind. I know that I will miss everybody, from riders to staff, because as I've already said many times in the past, the Wolfpack is and will forever by my second family, but this is cycling. I am sad to leave, but I want to thank everyone here and tell them I will look forward to seeing them on the road next year."
Photo credit: ©Tim De Waele / Getty Images
©Sona Nikova