Quick-Step Alpha Vinyl's sports director talked about the team's excellent run so far at the Spanish Grand Tour, but also about the way the sport has changed in the last couple of years.
"The team did a very good race until now, and Tuesday the victory that we wanted so much finally came. Remco deserved to take a win here, he already showed that in the mountains and we are happy for him. The team is motivated, all the riders did well, and are determined to continue in this vein, even if we are just in six, which is not easy when you look over the next stages.
We tried to go for the GC also in the past, at the Giro and the Vuelta where we podiumed, and we would be happy to repeat that. But we continue to race without pressure and do our own race, because the Vuelta is still long and many things can happen. The jersey brings more confidence, the team has shown an amazing fighting spirit – not only in this race, but throughout the season, which hasn't been an easy one for us – and we'll just go ahead and do our thing with the same tenacity.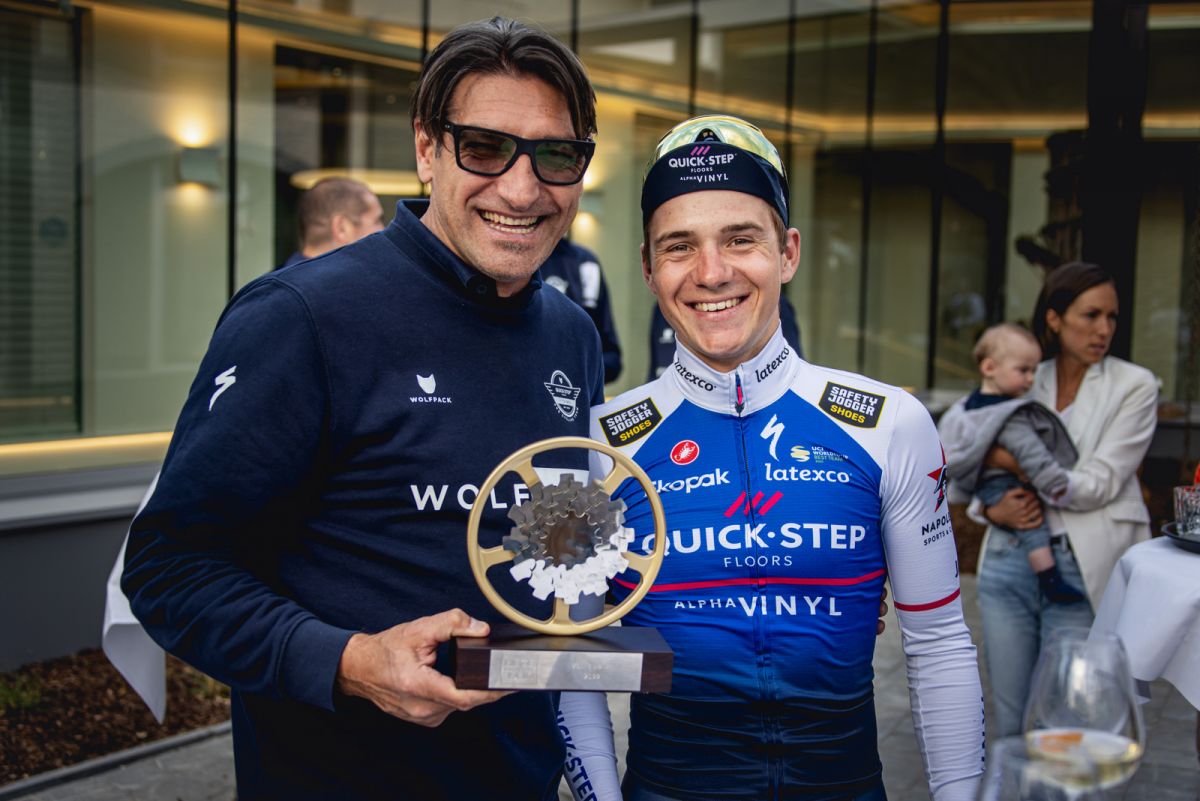 Seeing what Remco has done and achieved here until now is special, I am happy to witness it from the team car. I remember him from the first training camp with the squad, how motivated he was; then I was there for his first race in Argentina, and it doesn't come as a surprise to me to see where he is at the moment and what he is capable of in this Vuelta."
Passion – the key ingredient
"I've been in cycling for many years, but I keep the same enthusiasm. You need passion to carry on day after day, if you don't have passion, you stop. This applies not only to the staff of a team, but also to the riders. Cycling is hard and it's becoming harder by the year. You're away from home for many months, you travel thousands of kilometers, you make a lot of sacrifices, so passion and emotion are very important.
Cycling has changed a lot in the last years, everybody pays more attention to even the smallest details because they end up making the difference. Another thing that has changed is that the young riders are transitioning to the pro ranks and are already prepared for what comes, they know how to be professional. I'd also add that the way it's raced is also more offensive than in the past, riders are more willing to attack and go for bold moves, and fans love that.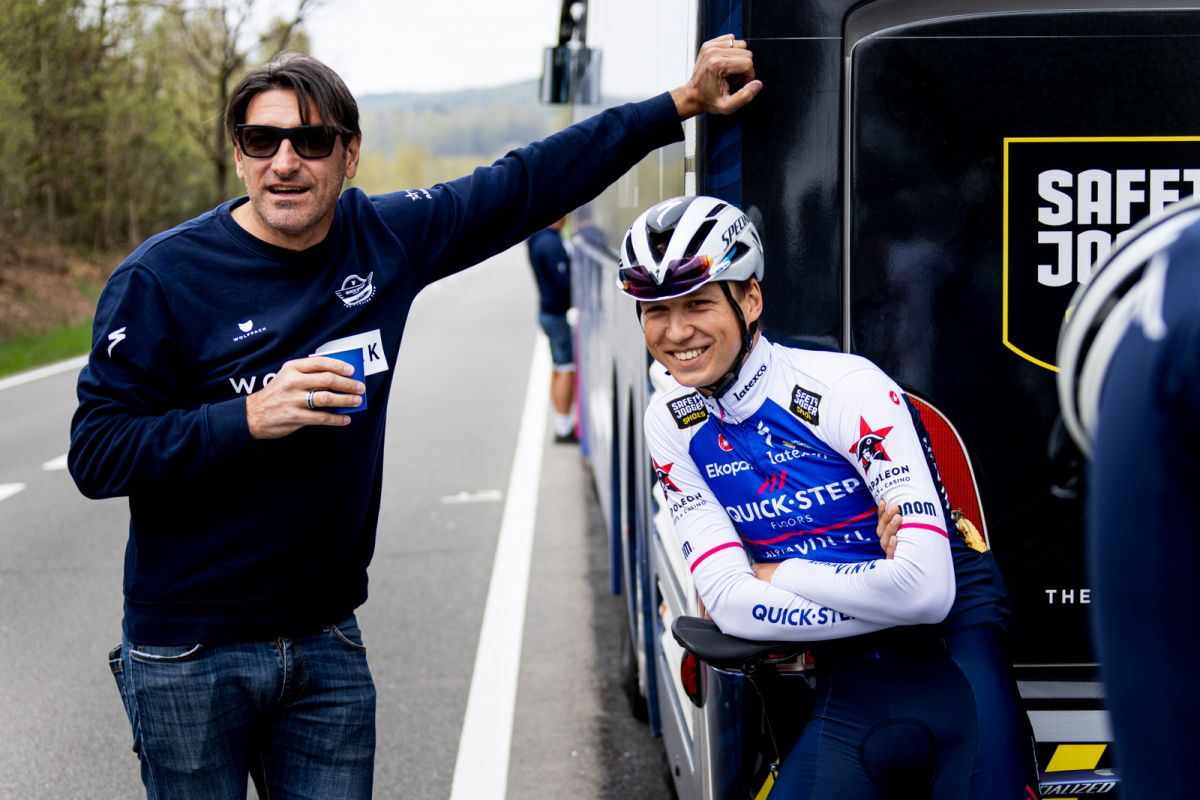 When the young guys make the step to the World Tour, I try to explain to them what it means being here, help them accommodate and understand what cycling is really about. Passion and hard work, but also having the right mindset. Take us for example: we won a lot, we continue doing it with many riders in all kinds of races every season, and that's because we always work hard, believe in ourselves, like what we do and do our best every single day."
Photo credit: ©Wout Beel