"El Tractor" on training in lockdown, preparing to become a parent and honing his Age of Empires ll skills.
Life in lockdown was for sure hard in the beginning, because it all happened all of the sudden, just as my condition was really good and I was confident in having a strong spring. It was a blow to have your goals taken away immediately, just like that, but on the other hand, it was the right thing to do giving what a major health crisis it was, unseen for a century.
Despite this, it didn't take me too much to find again my joy for cycling, while taking care of some other stuff as well, like painting the inside of my house or completing a paper for a course in my education program. I was also able to build the whole baby room for our first child and spend a lot of quality time with my wife Tracey, and that was very nice. Knowing we will be parents it's exciting and something to which we look forward.
Like all my fellow countrymen, I was really happy that we could still train outside and ride in two most of the time, which made the entire thing more bearable. Seeing the likes of Yves, Bert and Stijn on a daily basis was an important morale-boost. My longest ride during these months was of "only" 200 kilometers, which I think is quite a lot, but compared to what some other guys did was nothing. When at home, I also played with our dog, Brangie, a Swiss white shepherd, who we have since the Monday after the 2018 Gent-Wevelgem (not the best memory, I must admit). She is great and very shy – when she's not in the garden, that is – very affectionate to use, and after a period in the beginning where she put her teeth into everything, now we have no problem with her anymore.
It goes without saying that I continued to play Age of Empires ll. We were already playing it before the lockdown, but as it turned out, this proved to be an excellent moment to improve our game (at least mine). Most of the time, we play together with my brother against other players online, because otherwise it would be too rough for the guy who loses. I'm more an Aztecs player on land maps, whereas Yves tends to go for the Vietnamese or Spanish. Sadly, the overall level of the game has improved as well, so you really have to fight for victory, but on the other hand, we decided to put it on hold so we can focus 100% on the restart of the season and next week's training camp, where I can't wait to see the guys again.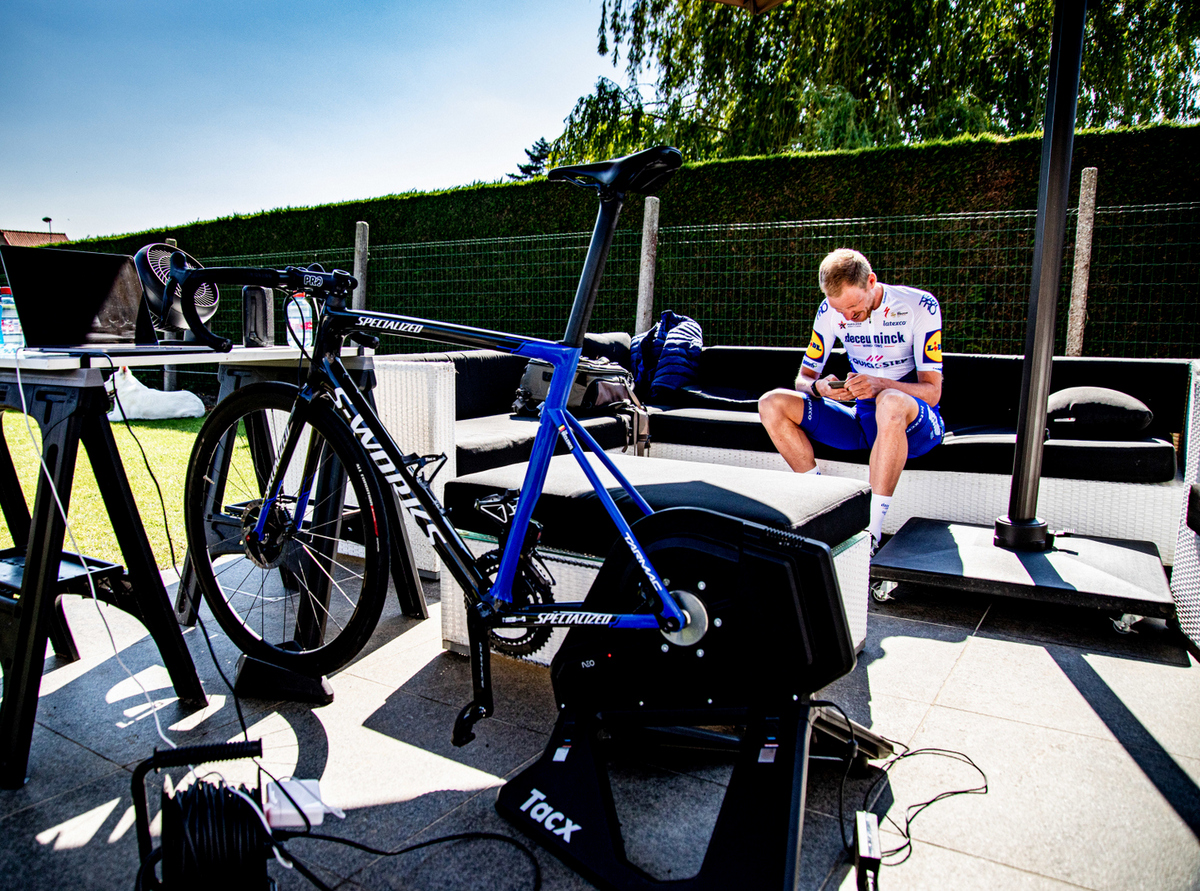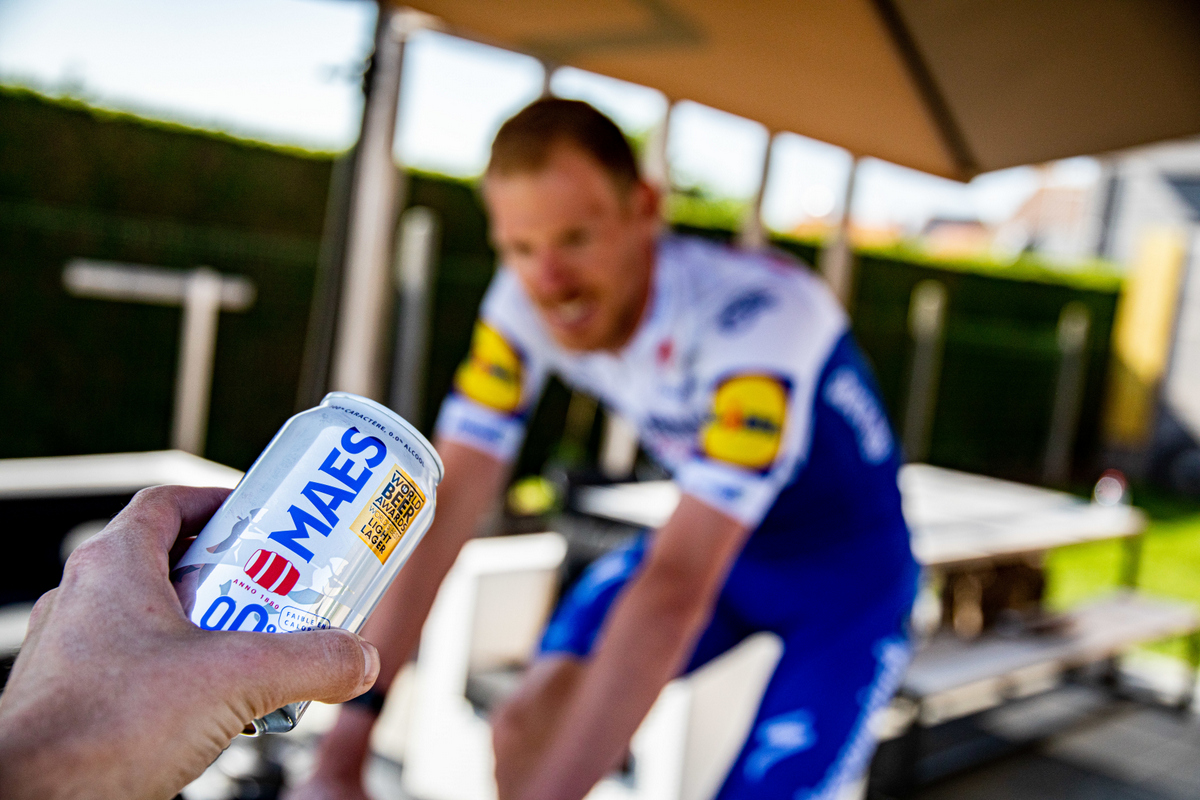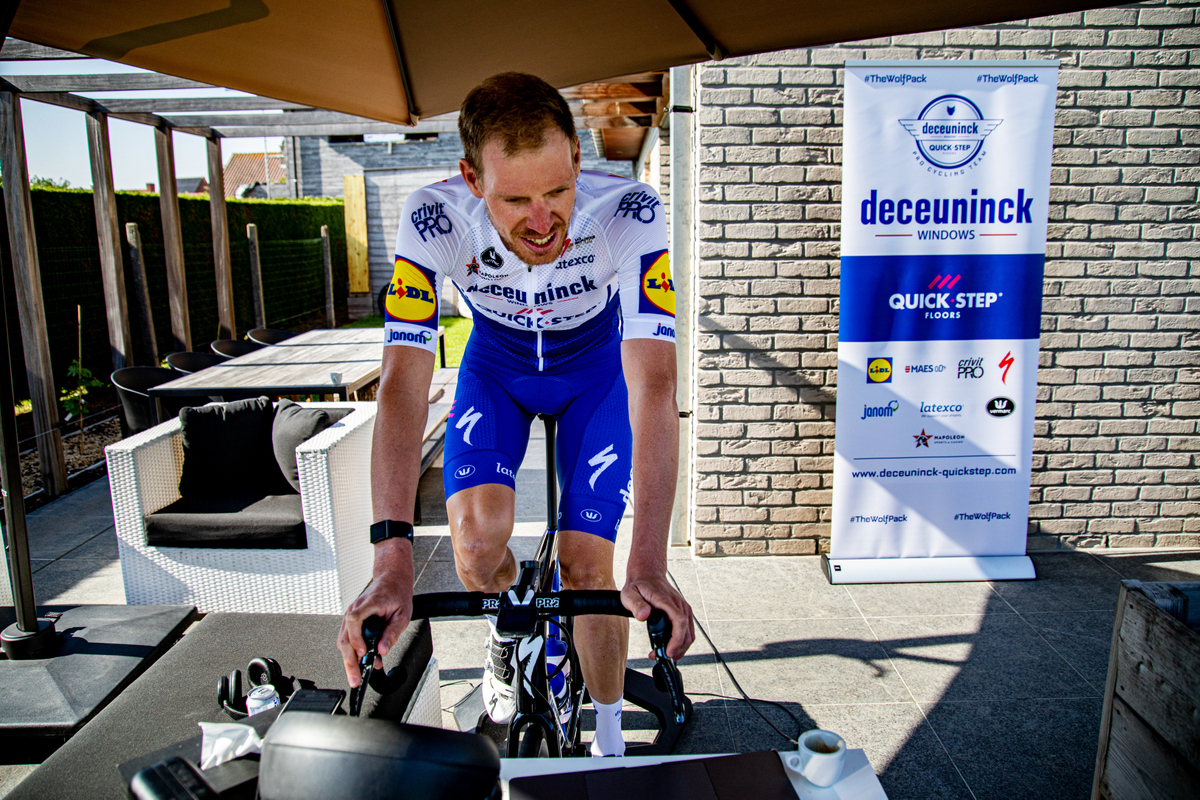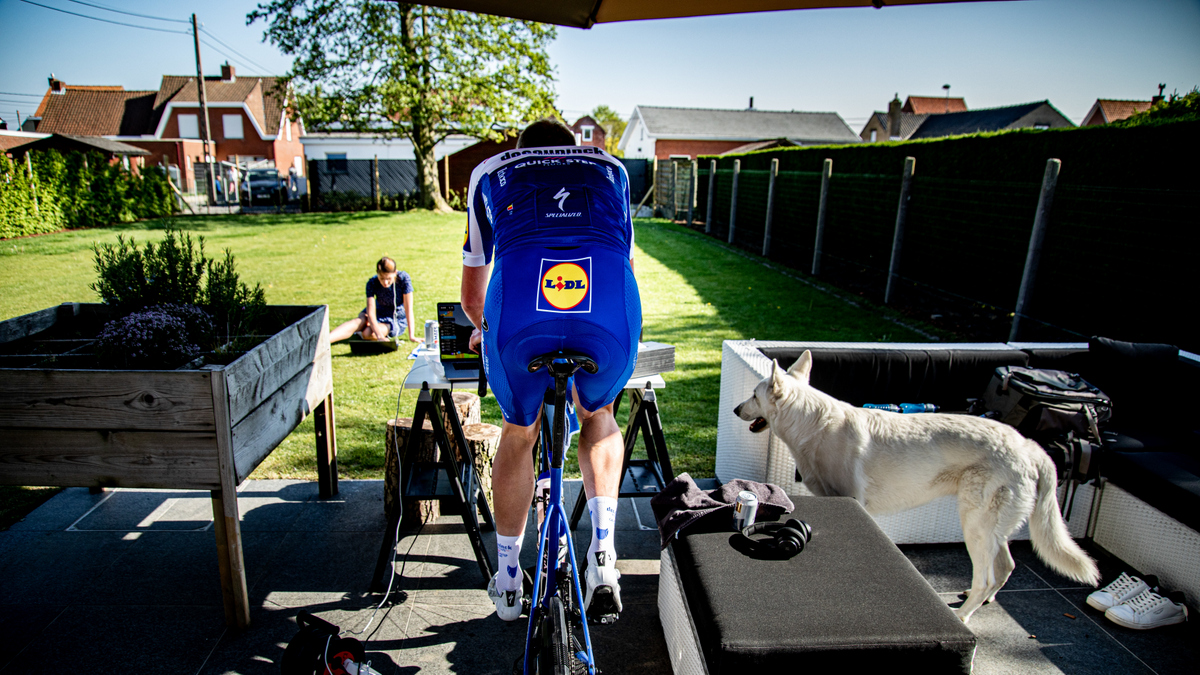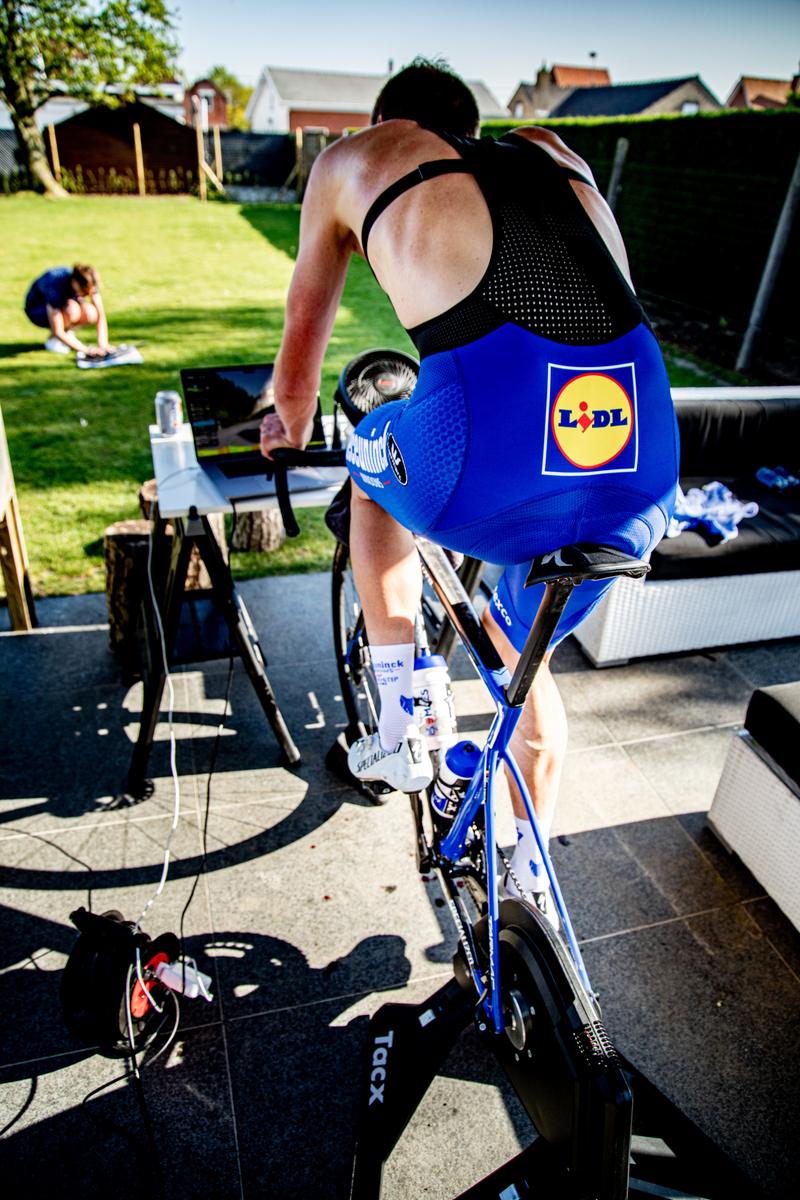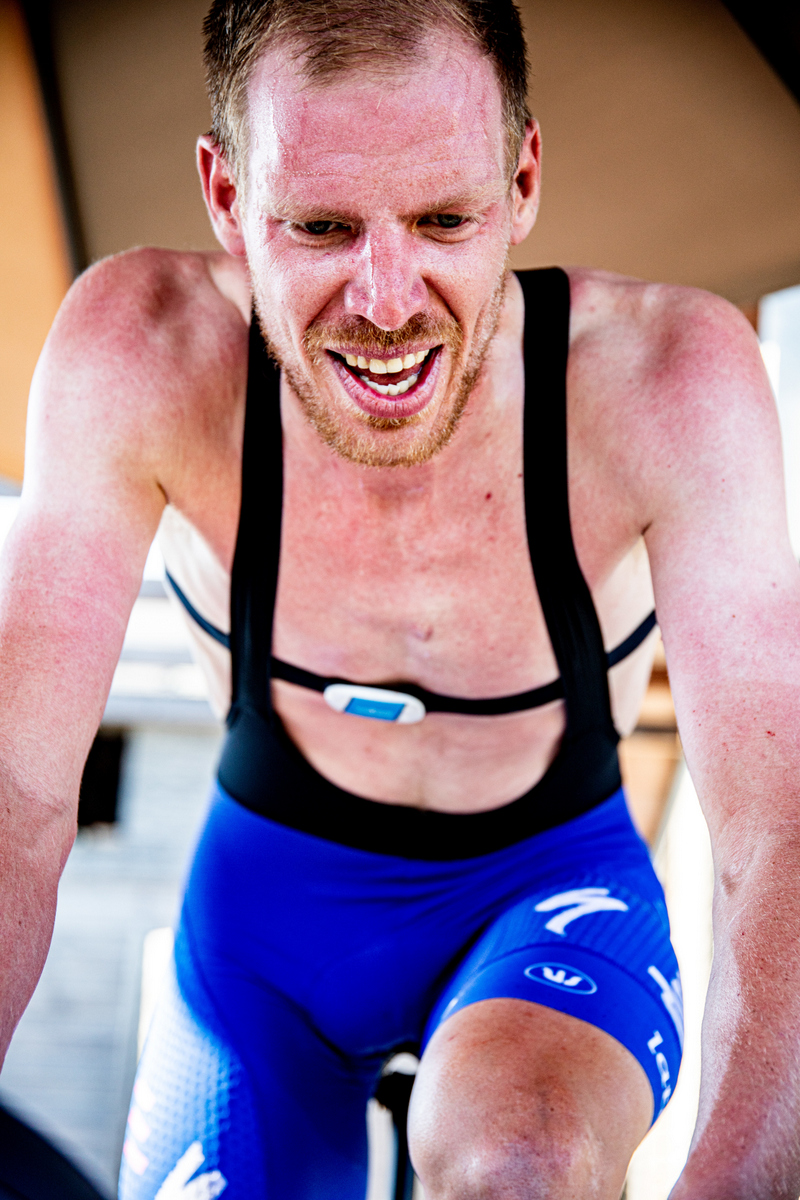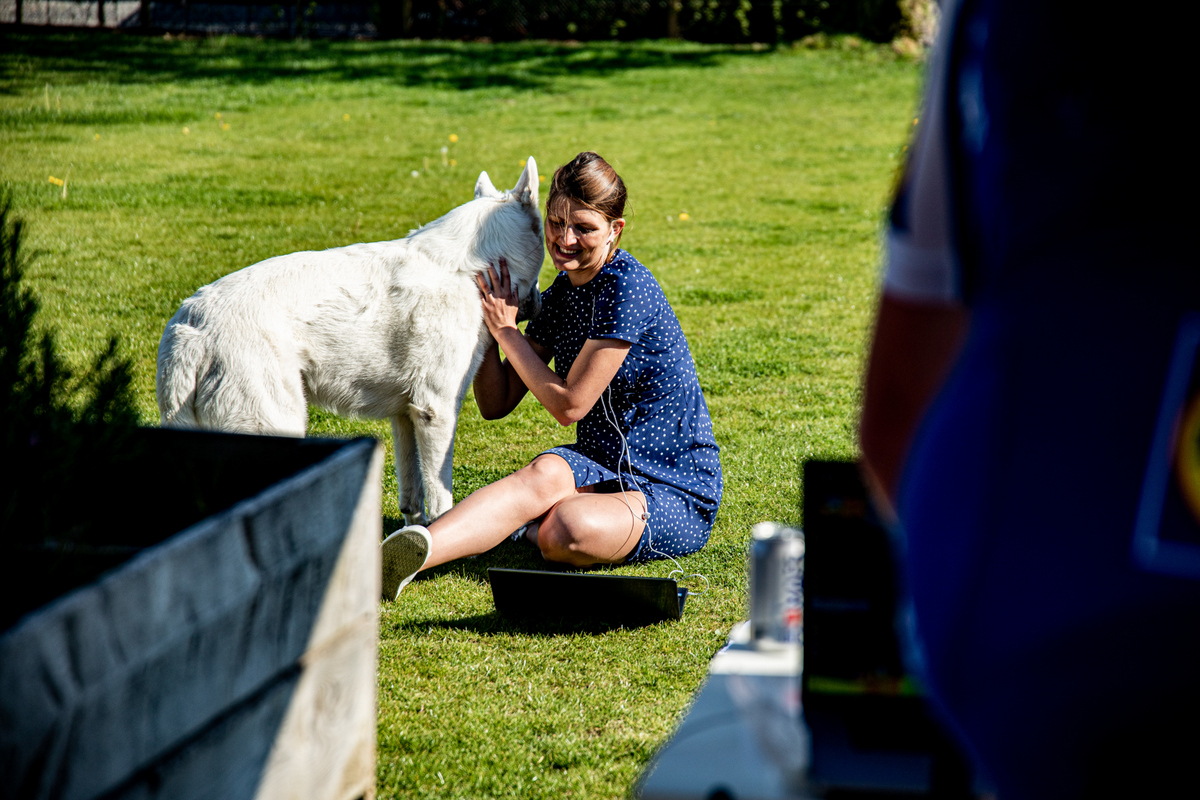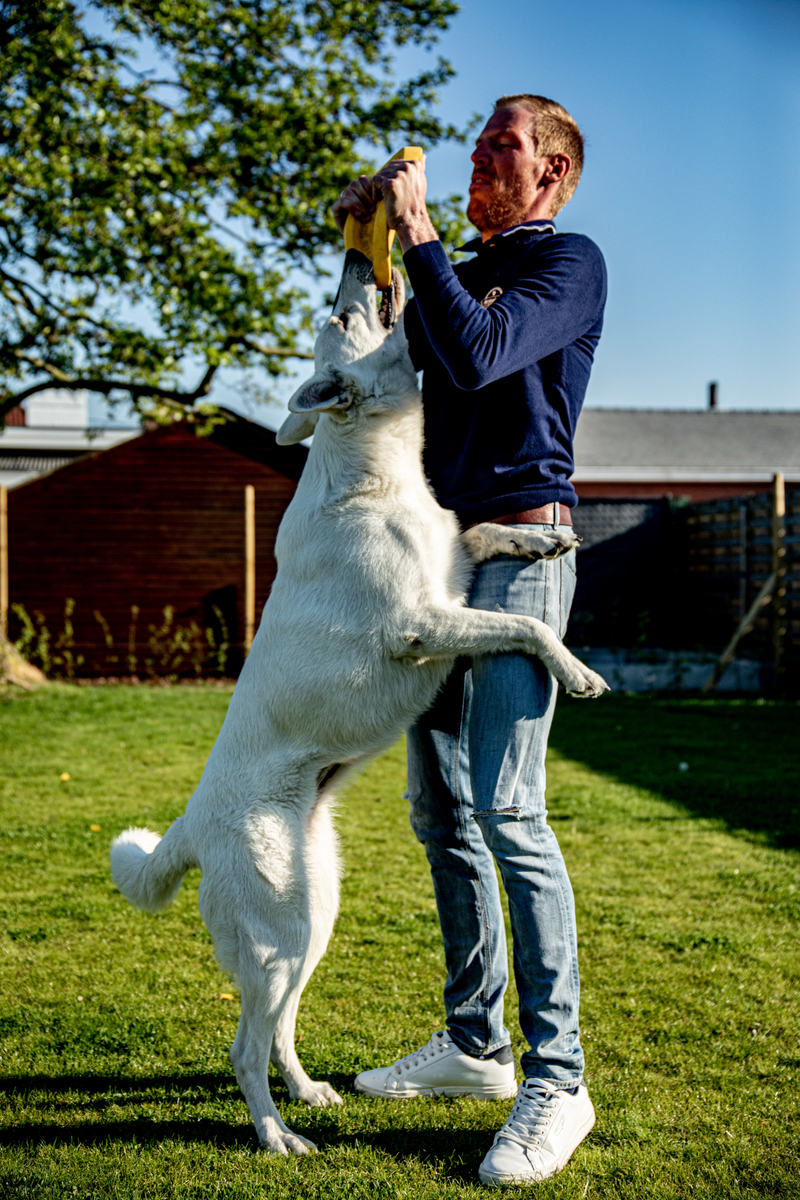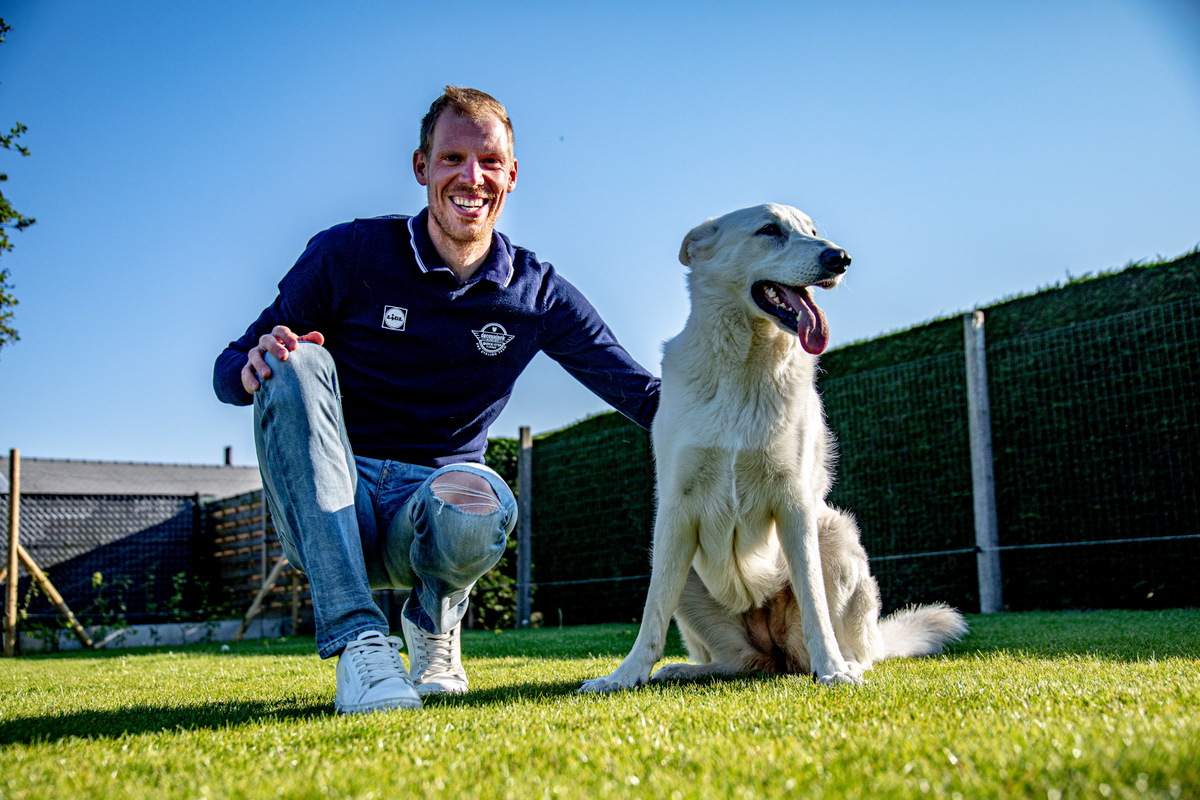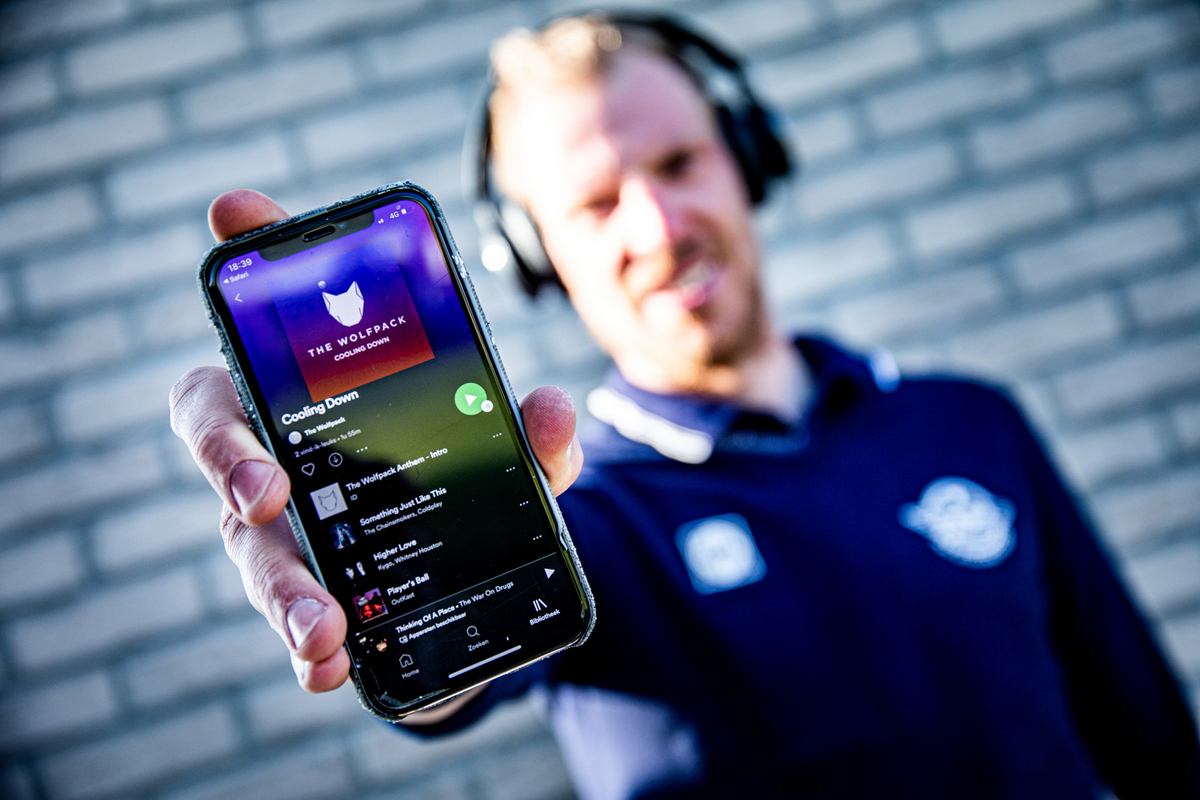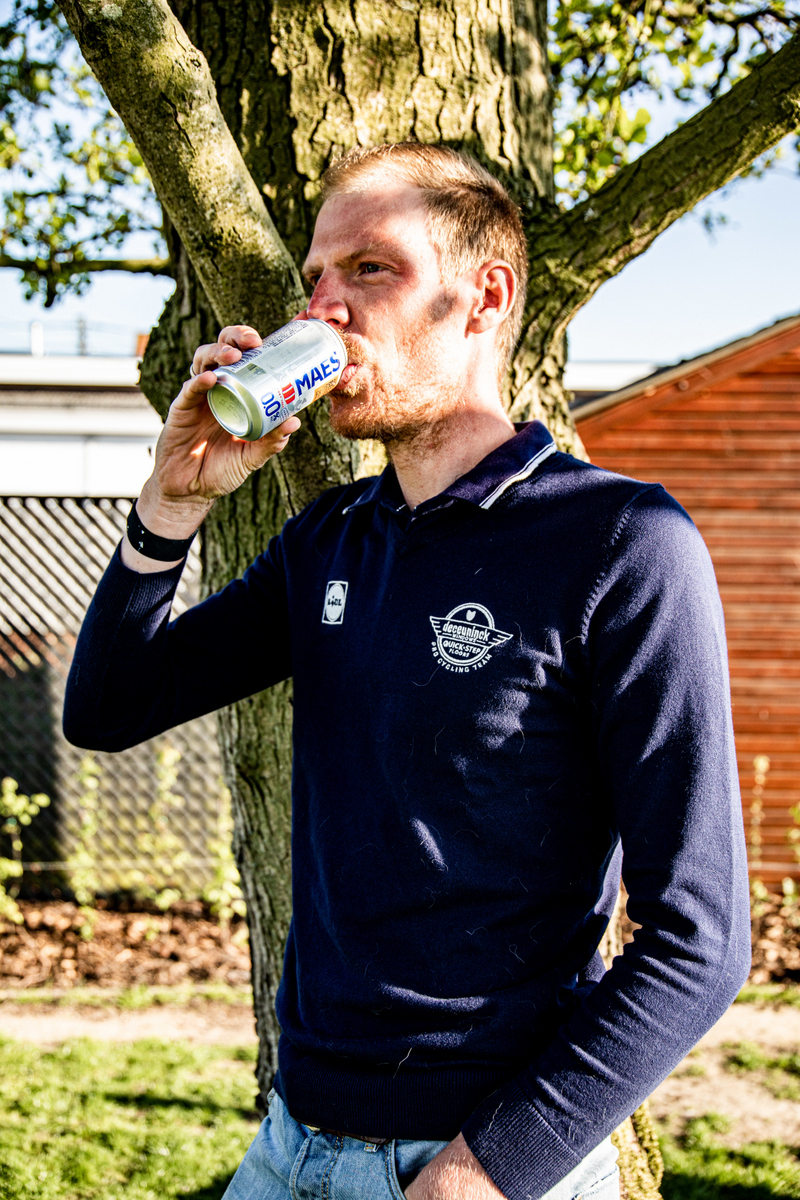 Photo credit: ©Wout Beel