In this fascinating blog, the 36-year-old Belgian talks about riding at the side of Julian Alaphilippe, tasting success with the team and being rewarded for his amazing work.
This content is exclusive for Wolfpack members. Join the pack.
Join to become part of #TheWolfpack and enjoy promotions, giveaway contests, new content and exclusive discounts before anybody else!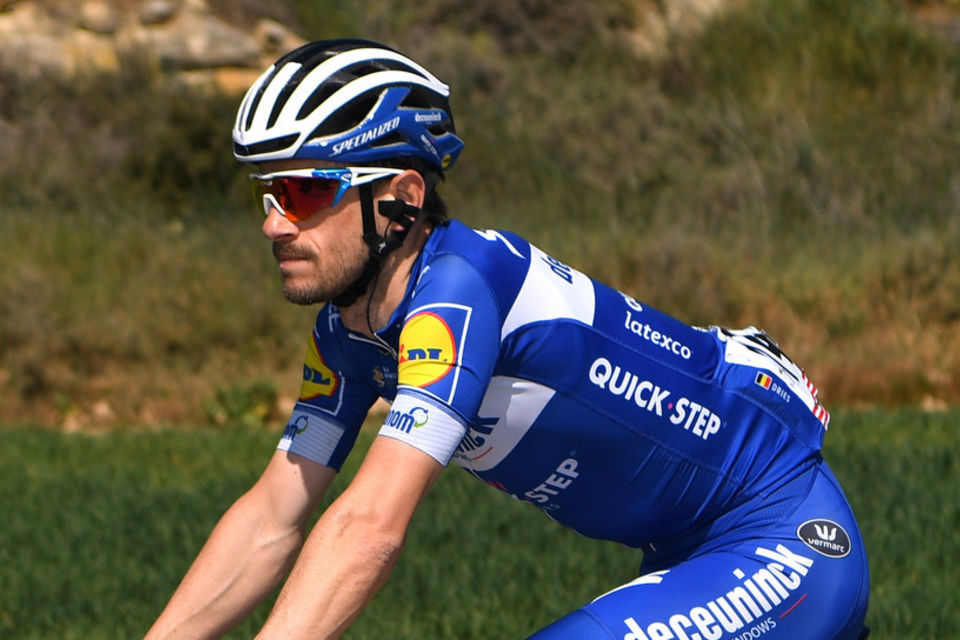 Dries Devenyns confirms new agreement with Deceuninck – Quick-Step
10/06/2019
Link