4 Jours de Dunkerque / Grand Prix des Hauts de France
Stage 6: Avion - Dunkerque

France Sunday 21 May 2023 182.6 km
Merlier ends the week with a bang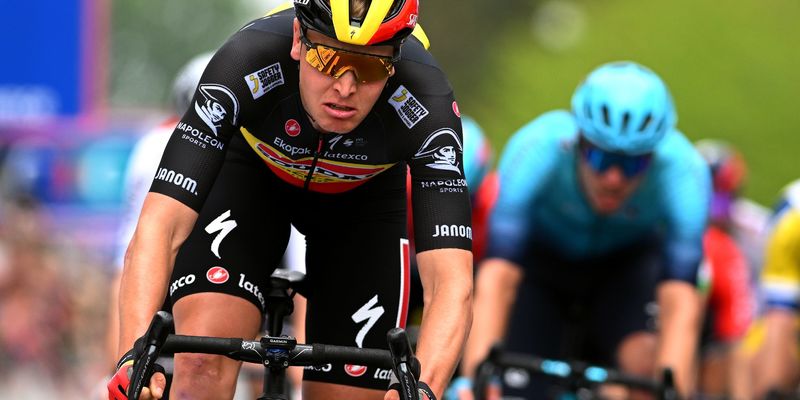 Tim Merlier took the spoils on the final stage of the Quatre Jours de Dunkerque, racking up Soudal Quick-Step's 25th victory of the year. The win capped off a solid week of racing for our team, who was a major protagonist also in the fight for the general classification with Kasper Asgreen, the Dane who in his first outing since mid-April concluded this 67th edition in the runner-up spot, just 13 seconds behind the overall victor.
Sunday afternoon, the early threat of echelons failed to materialise on the roads to Dunkerque, and the stage – controlled by a number of teams, including the Wolfpack – came down to a rather chaotic bunch sprint, spiced up by the numerous corners in the closing kilometers. After Bert Van Lerberghe dropped him off with 500 meters to go, Merlier expertly surfed wheels and kicked out just 150 meters from the line, narrowly edging out Erlend Blikra (Uno X) for his sixth win this season.
"This week I couldn't sprint as I had wanted to until today, and I'm incredibly happy for myself and the team that I could take this victory after a rest and training period. There was a big breakaway and we knew it wouldn't be easy to reel them in, but the team did a great job and I'm grateful for that", Tim explained after the stage. "In the sprint I got closed in a bit, I found Bert again and he brought me in a good position. A guy from Uno X went from the distance, so I had to push to outpower him in the end and fortunately it worked out. I'm glad I could take this win with some members of my family here, that made it even more special."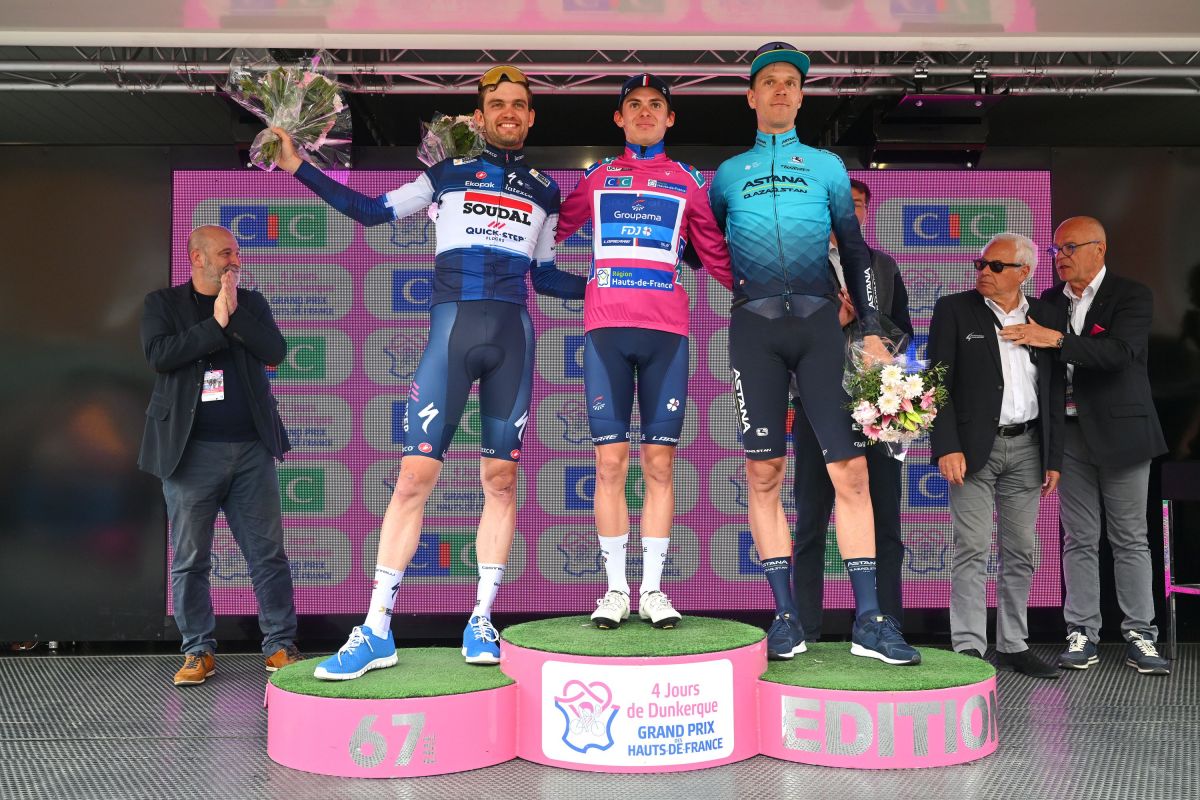 "It was really nice to return to competition after a few good weeks of rest and training in Denmark and Andorra. It seems that it was good for my shape, as I now finally start to feel like myself again after quite some time. That's encouraging ahead of the next races. It would have been a pity to go home without a stage win after all the work we put in here, so I'm super happy I could contribute to Tim's victory", added Kasper after his second podium in a stage race.
Photo credit: ©Luc Claessen / Getty Images