Mauro Schmid wins Coppi e Bartali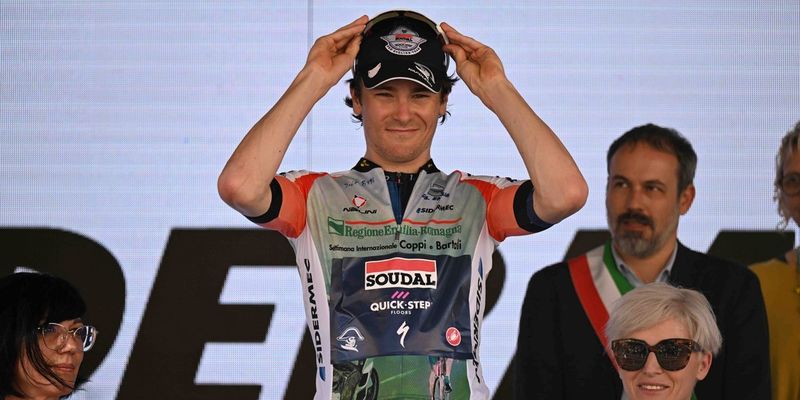 Mauro Schmid became the first Swiss rider to add his name to the roll of honour at the Settimana Internazionale Coppi e Bartali, wrapping up the general classification of the 38th edition thanks to a rock-solid display on the stage 5 individual time trial in Carpi, won by teammate Rémi Cavagna.
It's the second stage race success in the career of the 23-year-old from Bülach, and it follows the one he took last year at the Belgium Tour, in his first season with the Wolfpack. Schmid enjoyed an excellent week in Italy, showing amazing consistency over the event's five stages, concluding every single one of these in the top 10, so it came as no surprise that in addition to the GC win, he also received the points jersey.
"It feels special that my first win of the year came in the form of a stage race. I wasn't sure I could survive the climbs, but I went better than expected these days. Two stages and the GC – we couldn't be happier!", Mauro said after delivering the squad's 17th victory of the season. "I suffered a bit today, because I went too hard in the middle part and this made me nervous, but I calmed down near the finish because in the end I had quite some seconds left in the overall standings. It was a hard week, but we can be proud of how we rode as a team."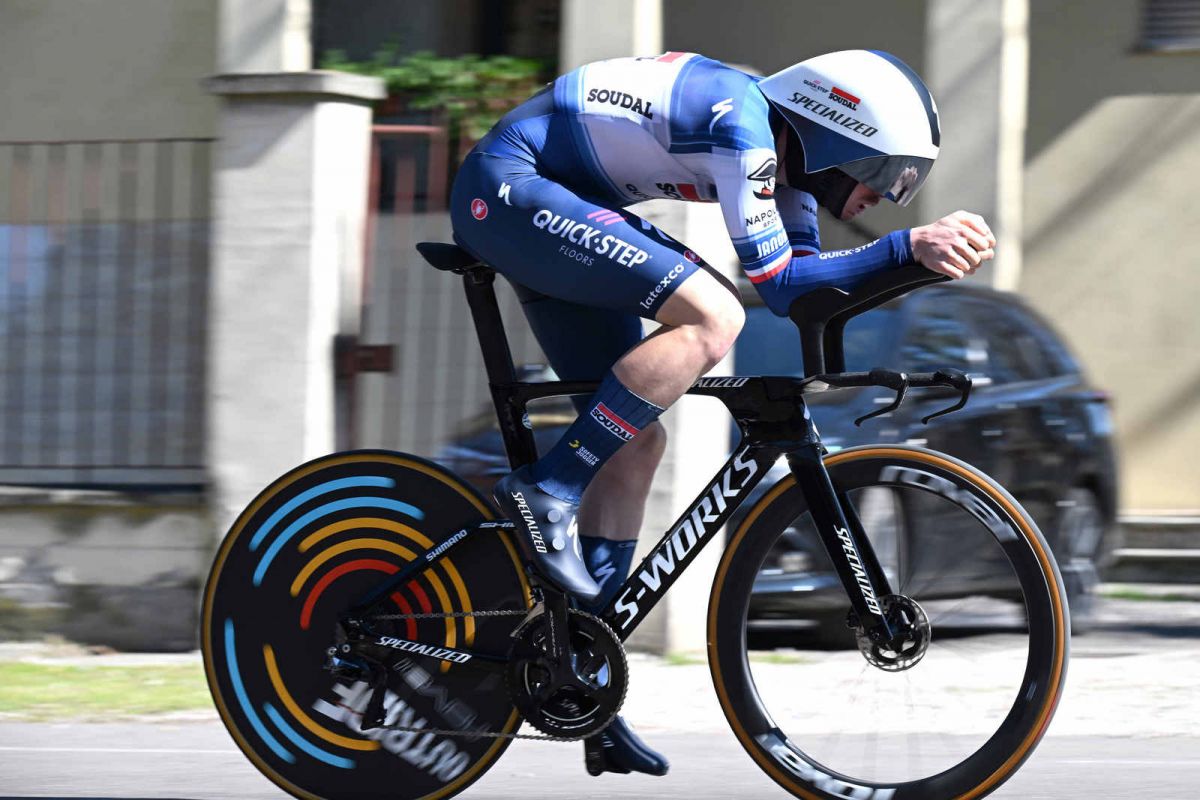 Rémi Cavagna capped off Soudal Quick-Step's great outing at Coppi e Bartali the same way he started the whole thing, with a victory. After attacking from the peloton and producing an outstanding solo effort to capture the opening stage, the "TGV of Clermont-Ferrand" now took the spoils in the time trial, where nothing and no one could stop him from racking up his tenth pro victory.
We are all super happy with how things went for us this week!
"This time trial was my biggest goal here. It was a technical course, but I didn't take any risks and just pushed hard on the straight roads so I could gain seconds there. I'm delighted with this performance, which netted my first ITT victory of the season after that close second in Algarve. The fact that Mauro finished first in the GC is the cherry on the cake. I feel the form is there and now I look forward to Pais Vasco", said Rémi, the only rider to average more than 50km/h in Saturday's time trial.
Photo credit: ©Sirotti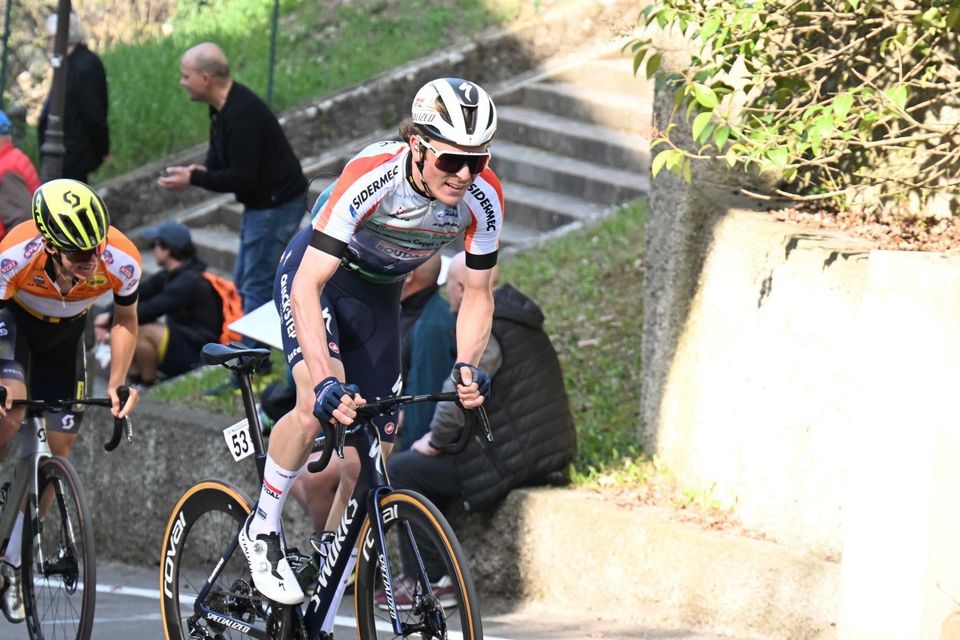 Schmid on the brink of overall success
24/03/2023 - Race report
Link